Why Kate Middleton May Not Wear Black For 2018 BAFTA Awards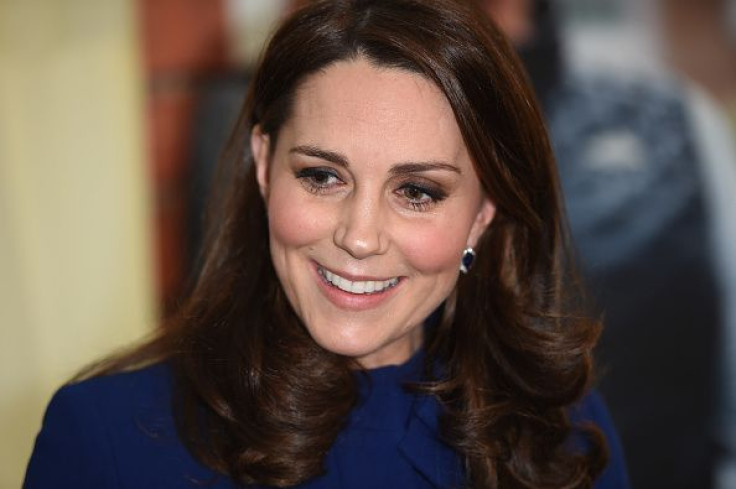 Kate Middleton wore a stunning black Alexander McQueen dress at last year's BAFTA awards, and she may no longer do so this year.
The unofficial dress code for the Feb. 18 event is black, and this could be a problem for Middleton. According to People, the Duchess of Cambridge, as well as the other members of the royal family, tends to stay away from anything political. This is also part of the reason why they do not vote.
Even though wearing an all-black ensemble is about showing support for the Time's Up and MeToo movements, which are both not political, it would mean that Middleton will have a more public stand regarding the issues of sexual harassment and abuse.
On the contrary, not wearing black attire to this year's BAFTA Awards may not sit well with the other attendees and organizers who will come dressed in this symbolic color. It would be difficult for Middleton to wear a different colored dress and be the only one in that shade.
Meanwhile, Middleton has no problem supporting the causes that are important to her. For instance, she has been promoting mental health with her husband, Prince William, and brother-in-law, Prince Harry. The three royals put together the Heads Together campaign that is aimed at promoting mental health practices, as well as breaking the stigma surrounding the issue.
After the Feb. 18 event that will also be graced by Prince William, the royal couple is expected to head to Sunderland on Feb. 21. While there, the Duke and Duchess of Cambridge will officially open the music and arts hub before visiting Northern Spire.
On Feb. 20, Prince William will also be visiting the Triumph Motorcycles and MIRA Technology Park in Warwickshire. Middleton and Prince William's royal engagements for March have not yet been released.
© Copyright IBTimes 2023. All rights reserved.