Why New Orleans Can't Cancel Mardi Gras 2021
Mardi Gras in New Orleans is not canceled, but it will definitely look different in 2021 as the coronavirus continues to bear down in the U.S.
While the February event will live on amid the pandemic, the City of New Orleans has confirmed: "we will not be able to celebrate the holiday this year as we have in the past." The city said it cannot outright cancel Mardi Gras because it is a religious holiday.
New Orleans, like many cities, has modified celebrations for key holidays during the coronavirus pandemic to help prevent the spread of the virus. The news comes as Louisiana has reported over 207,000 positive coronavirus cases and over 6,150 COVID-19 deaths to date, according to data from the Louisana Department of Health.
The Mayor of New Orleans, LaToya Cantrell, said in a Facebook post on Monday, "With COVID-19 spreading, we need to modify carnival season so it's safe for everyone. We can do this together!"
So, how will Mardi Gras look in 2021? The City of New Orleans said next year's celebrations will not include any parades to eliminate large gatherings that can turn into COVID-19 superspreader events.
Bourbon Street and Frenchman Street will be open but will be adhering to local and state COVID guidelines at all times, which include capacity limits and reduced hours. The city said this is subject to change at any time.
As for Mardi Gras Krewes holding balls, events will be invitation-only and all who attend will need to adhere to strict COVID-19 guidelines.
Visitors to New Orleans will not be turned away for Mardi Gras as the city said it is open for business. However, all visitors must adhere to local COVID-19 guidelines, including wearing a mask in public and maintaining at least 6-feet of social distance between other parties.
Mardi Gras will be held on Feb. 16, 2021.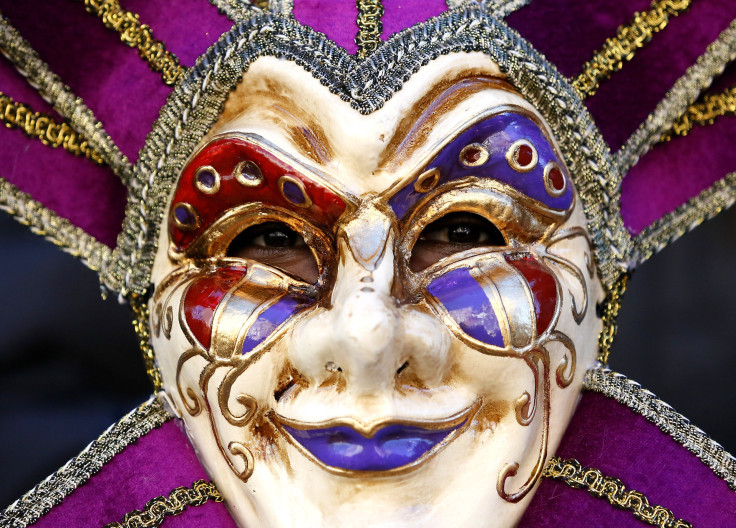 © Copyright IBTimes 2023. All rights reserved.