Why Out-Of-State COVID Vaccine Seekers Will Not Find Shots In Florida
Those seeking a COVID-19 vaccination in Florida may be in for a rude awakening as the state cracks down on what it calls "vaccine tourism" by requiring proof of residency for vaccination.
Florida Gov. Ron DeSantis announced the identity initiative Tuesday at a news briefing, which he said now requires residents to show their state ID or a utility bill in order to get their COVID vaccine at a state-run vaccination site, reported WFTV, an ABC affiliate in Orlando.
The policy will be rolled out to other sites at a later date.
"We're only doing [vaccines] for Florida, Florida residents," DeSantis said. "You got to live here either full-time or at least part-time."
The concern over nonresidents receiving the COVID vaccine over Florida citizens comes as reports of people flying to the state to receive inoculations with priority begin to surface.
The New York Post reported that New York City real estate brothers Bill and David Mack sent a number of friends to a retirement home in Florida to get the COVID vaccine while Buenos Aires newspaper Clarin — via CBS News — said that as many as a dozen wealthy Argentines went to Miami for the COVID shot.
Currently, Florida is administering the COVID vaccine to anyone aged 65 and older without proof of residency. But DeSantis said, there are concerns over "vaccine tourism," where out of towners come for shots without being a resident of the state.
To date, Florida has vaccinated over 1.1 million people of which, 39,000 live outside the state, CBS News reported.
Medical tourism expert and Harvard law professor Glenn Cohen said he wasn't surprised when he heard about vaccine tourism.
"Yeah, I think the best thing we could do would be assisting other countries to meet their rollout and to supply them with vaccines to meet the needs of their population so that we don't create this market where the wealthy and able-bodied can travel," Cohen told CBS News.
"Unfortunately, we've ended up in a place where every country has its purchase order and every country is doing its own distribution. And that setup is part of what has set the preconditions for this instance of vaccine tourism."
The Centers for Disease Control and Prevention said it has administered over 16.5 million doses of the COVID vaccine to over million 14.2 people.
President Joe Biden has said that he plans to vaccinate 100 million Americans within his first 100 days in office.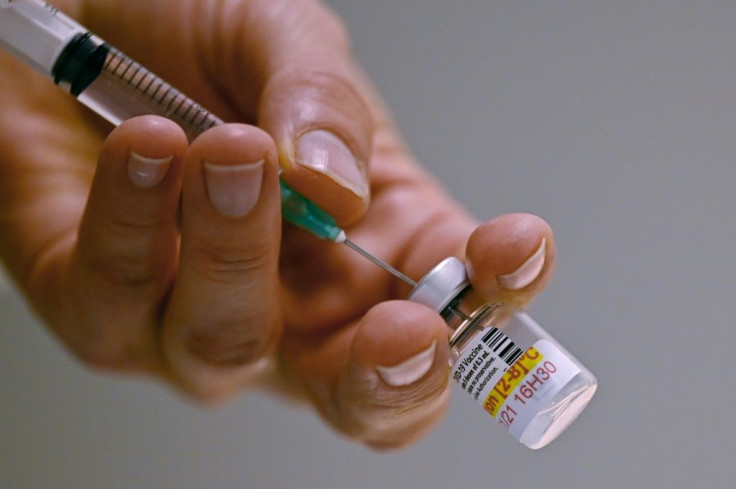 © Copyright IBTimes 2023. All rights reserved.
FOLLOW MORE IBT NEWS ON THE BELOW CHANNELS