Why Prince Charles 'Worried' About Camilla Parker Bowles After Princess Diana's Death
When Princess Diana died in a car crash in 1996, Prince Charles reportedly "fell apart." Along with having to tell Prince William and Prince Harry the news about their mother, the Prince of Wales began to fear the worst for himself and Camilla Parker Bowles amid the public's reaction to his ex-wife's passing.
The documentary "Diana: 7 Days That Shook The Windsors," discussed the events that transpired following the moment Charles learned about the Princess of Wales' death.
Royal author Tina Brown claimed Charles was devastated about his ex-wife's death and concerned about the backlash he and the royal family would face. "The news hit him hard. He was worried about the fallout with the public and the impact on their sons William and Harry," she explained.
"He was absolutely distraught. He fell apart. He knew, instantly, that this was going to be a terrible thing, that he will be blamed, that they [the Royal Family] will be blamed, for the death of Diana."
A former employee of Charles, Julia Cleverdon, revealed the Prince was especially worried about how Camilla would handle the scrutiny. "That must have been an appalling period for her, and I thought she was courageous and humble and decent. He was in agony about it — he really, really was," she told the Daily Mail in 2017.
Following Diana's death, Prince Charles' popularity with the British reportedly experienced a notable decrease, however, by the early 2000s, his popularity rose once again. In 2005, Charles married Camilla, who technically became the Princess of Wales, but chooses to use her Duchess of Cornwall title.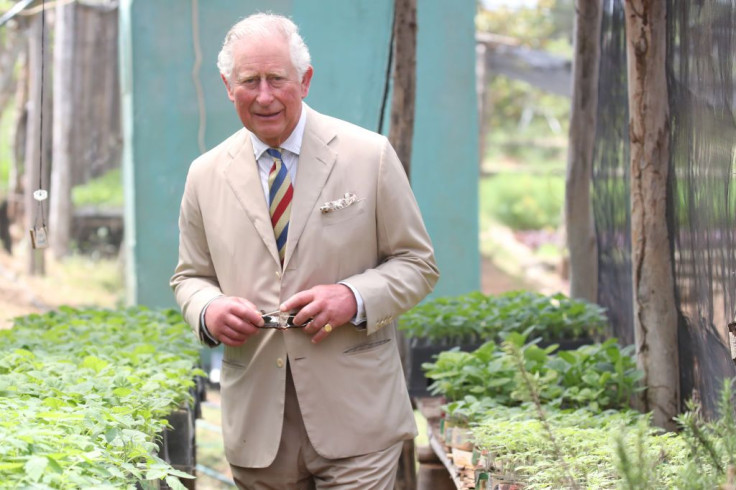 © Copyright IBTimes 2023. All rights reserved.