Why Princess Diana Suspected Camilla Parker Bowles Wasn't Prince Charles' Only Affair
Before Princess Diana married Prince Charles, she suspected the royal still had feelings for Camilla Parker Bowles. However, once they were married, the Princess of Wales began to suspect Camilla wasn't the only woman who was interfering with their marriage.
Following Diana and Charles separation, Tiggy Legge-Bourke was hired to care for the estranged couple's sons, Prince William and Prince Harry. Although Tiggy was supposed to focus on the boys, Diana began to notice the employee's closeness to Charles.
According to news.com.au, Princess Diana was not happy about what appeared to be an unprofessional relationship between Prince Charles and Tiggy. Diana's private secretary, Patrick Jephson revealed the royal had him reach out to Charles for an explanation of the women's role in their sons' lives.
"On her instructions, I drafted letters from the Princess to her husband pointedly asking for clarification of Tiggy's duties and asking to be involved in decisions concerning her contact with the boys," he explained.
"I do not think she ever got an entirely satisfactory answer, but I doubt if one was possible. It was hard for her to be content with the reality of her reduced influence over her children's activities."
Diana reportedly began to grow jealous of the amount of time Tiggy spent with Charles, William and Harry. "The Princess developed an increasingly lurid fantasy picture of Tiggy's private life. No man in the Prince's entourage was safe from her, including the Prince himself," Jephson revealed.
Diana's friend reportedly told the Daily Mail that the princess began to suspect Charles would have her and Camilla killed so he could marry Tiggy. "It was ludicrous, but at the time she was beleaguered and felt isolated," the insider revealed.
"Also, at the time, Charles was being encouraged to drop Camilla, and it's easy to see how the idea of the personable Tiggy — who was single and well-connected — becoming close to the Prince could take a grip in the princess's mind," the source added.
Despite Princess Diana's suspicions of Prince Charles' rumored affair with an employee, Tiggy went on to marry her childhood sweetheart, Charles Pettifer.
While Diana may have had some reservations about Tiggy, the caretaker remained close to Prince William and Prince Harry. Not only are the men godfathers to her children, but she was recently spotted attending the private christening of Harry's son, Archie Harrison Mountbatten Windsor.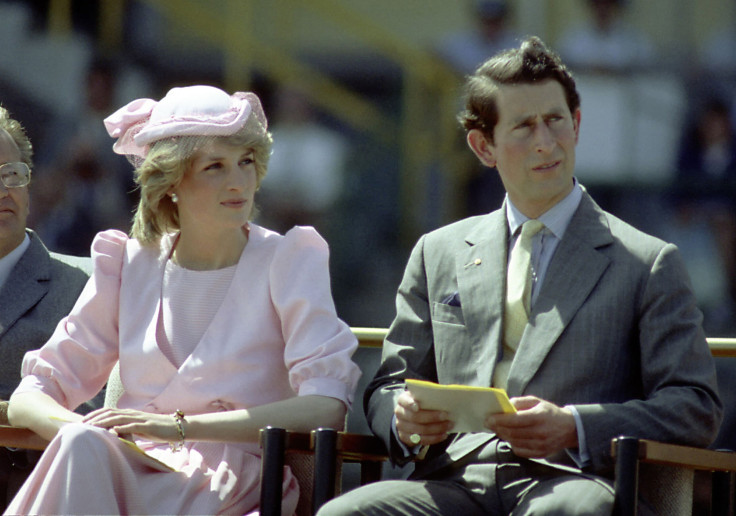 © Copyright IBTimes 2023. All rights reserved.
FOLLOW MORE IBT NEWS ON THE BELOW CHANNELS