Why Princess Diana Was Considered 'Deranged And Paranoid' During Prince Charles Marriage
From the start of their marriage, Princess Diana suspected Prince Charles was having an affair with Camilla Parker Bowles. Although Charles denied the romance, the Princess of Wales' suspicious resulted in others believing she was paranoid.
Over the years, the couple became miserable in their marriage, which reportedly caused Diana to develop a "bitter" sense of humor.
In the book, "William and Catherine," Andrew Morton claimed Diana believed Charles was cheating and that her phones were being tapped.
"For years she had been dismissed as 'deranged and paranoid' for suspecting that her husband was involved in a clandestine relationship with his married friend – and former flame – Camilla Parker Bowles," he explained.
"As the world now knows, there was, in fact, an elaborate conspiracy to keep that relationship secret. The strain of the day-to-day subterfuge actually made some of his staff physically ill."
During phone calls, Morton claimed Princess Diana would joke about the people she suspected were listening in on her conversations.
"When Diana, Princess of Wales talked on the phone – which was often – midway through a conversation she would suddenly say, 'Hello boys, time to change the tape.' It was a joke with an uncharacteristically bitter twist," the royal biographer wrote.
"The Princess believed not only that the Palace was conspiring against her, but that the security forces were routinely tapping her telephones."
Although many dismissed Diana's suspicions, Morton claimed she was right to be concerned. "It was hardly surprising that the covert activities of the secret services, real or perceived, were often discussed by Diana. Far from being a symptom of paranoia, they had proved to be simply a fact of her dislocated life."
Prince Charles and Princess Diana divorced in 1996. The following year, the Princess of Wales died in a car crash.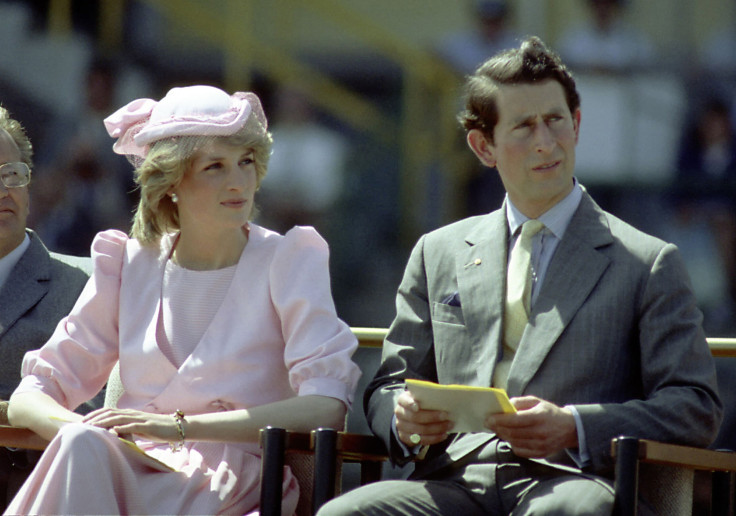 © Copyright IBTimes 2023. All rights reserved.