How Prince Charles' Sister Intimidated Princess Diana Ahead Of Royal Wedding
A month ahead of Prince Charles and Princess Diana's royal wedding, the bride-to-be still felt like an outsider around members of the Royal Family. Although she attempted to form a bond with her fiancé's sister, Princess Anne, Diana received a cold rejection.
Prior to her 1981 wedding with Charles, Diana made her first appearance with her in-laws during Ascot week. Along with feeling overwhelmed by the press attention, behind closed doors, Diana was left reeling after a tense confrontation with Princess Anne.
In the book, "Prince Edward," Ingrid Seward revealed Queen Elizabeth's daughter refused to welcome Diana into the Royal Family. "Anne was indifferent to Diana from the very beginning," the royal biographer explained.
"She treated the woman, who by marriage to her elder brother might have become her Queen, with withering disdain. She called her 'a silly girl,'" she added.
The tension between the two took a turn for the worse shortly after Princess Anne gave birth to Zara Tindall. "The situation came to an early head at the end of Ascot week in June 1981, barely a month before Diana's marriage," Seward wrote.
Diana hoped she could fix their relationship, but failed to make a breakthrough. "Sensing Anne's apathy towards her and wanting to ingratiate herself, she ventured up to the nursery in the Queen's Tower where Anne was settling in with her son Peter, who was three, and her four-week-old daughter, Zara," the author revealed.
"Diana, still only a Lady, gave the Princess the benefit of a full curtsey and declared: 'Ma'am, how wonderful to see you.'"
Unfortunately, Princess Anne was less than thrilled about Diana's visit. "Anne is contemptuous of pretension at the best of times. When she was struggling with two small children she had no time for it at all," Seward shared.
"She looked up at Diana – and looked straight through her. "Diana, confronted by the searing force of Anne's scorn, fled the room."
Despite her marriage to Prince Charles, Diana and Anne never formed a warm relationship. Although the women didn't get along, Anne attended Diana's funeral in 1997, following a fatal car crash in Paris.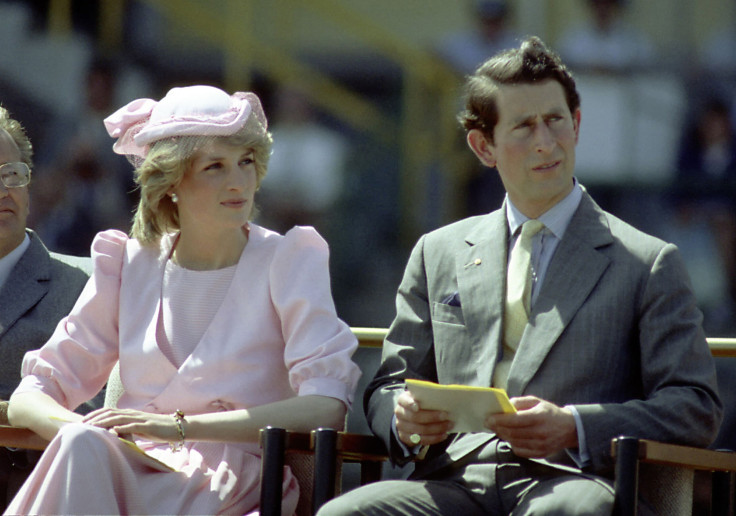 © Copyright IBTimes 2023. All rights reserved.
FOLLOW MORE IBT NEWS ON THE BELOW CHANNELS