Why 'Real Housewives Of Atlanta' Stars Kenya Moore, Nene Leakes Shouldn't Be Friends
Over the years, "Real Housewives of Atlanta" fans have seen longtime enemies make up and become great friends. However, "RHOA" cast member Marlo Hampton doesn't believe Nene Leakes and Kenya Moore should try to mend their strained relationship.
Viewers of the show know that Marlo and Nene have a close friendship, which has resulted in Marlo shading Kenya to defend Nene. Although Marlo has shared some harsh words about Kenya, it doesn't mean she is rooting for her downfall.
During an interview with TooFab, Marlo admitted she felt bad about the end of Kenya's marriage to her estranged husband, Marc Daly. "I'm just sorry to hear about her and her husband are getting a divorce," she said.
"I mean, I feel that's awful because they do have a beautiful baby on the other end," the Bravo star added.
However, Marlo admitted that she did think Kenya faked her marriage with Marc. "Whenever it comes to Kenya, she always has different tricks in the bag," she revealed.
"So you never know what you're gonna get when it comes to Mrs. Moore. I'm 50-50 with it."
Although Kenya is going through a rough patch, Marlo doesn't believe there will ever be a right time for the former beauty queen to fix her relationship with Nene. "It's not even that it's too late, it's just that they don't need to bury hatchets. Some people are awful, and they just won't ever change," Marlo explained.
Despite her feelings, Marlo admitted she and Kenya have a lot of similarities. "You know what? I thought we had a lot in common 'cause we're both Aquarius," she revealed.
However, she doesn't think Kenya and Nene have much in common. "But don't you dare tell her she and Kenya both have good senses of style! "Uh! No! No."
"Kenya just started buying labels, sweetie, in the last two years, okay? She's not that good with fashion."
Fans can expect Kenya, Nene, and Marlo to face off at some point during the latest season of the reality series.
"Real Housewives of Atlanta" Season 12 airs Sundays at 8 p.m. EST on Bravo.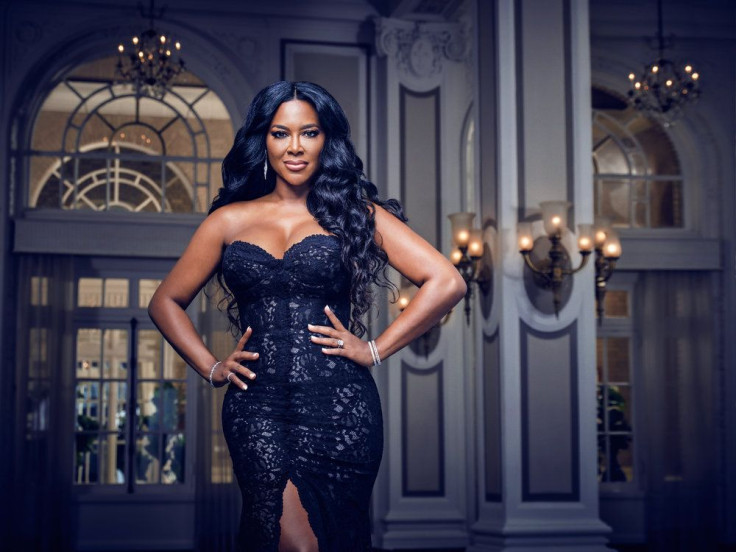 © Copyright IBTimes 2023. All rights reserved.