Why Shonda Rhimes' New Show 'Bridgerton' Is Being Compared To 'Gossip Girl'
Showrunner Shonda Rhimes' new Netflix original series, "Bridgerton," released a trailer Monday that prompted many on social media to compare it to an 18th-century "Gossip Girl."
"Bridgerton" is a Jane Austen-era series based on the novels by Julia Quinn. Julie Andrews stars as Lady Whistledown, who narrates the series and eludes that, "You do not know me and never shall, but be forewarned, dear reader: I certainly know you."
"Bridgerton" has drawn comparisons to a "Gossip Girl," due to similar gossip scandals, love stories and tales of secrecy.
Viewers may expect plenty of romance and scandals in London's high society.
"The only thing Lady Whistledown loves more than gossip, is being the first to tell you about it," a quote reads from Netflix's Twitter account promoting the series.
"Bridgerton" was written in 2000, while the first "Gossip Girl" book wasn't released until 2002.
Aside from comparisons to the famed New York-based show, users praised "Bridgerton" for including LGBTQ characters, as well as people of color in period-piece clothing.
The series premiers on Dec. 25.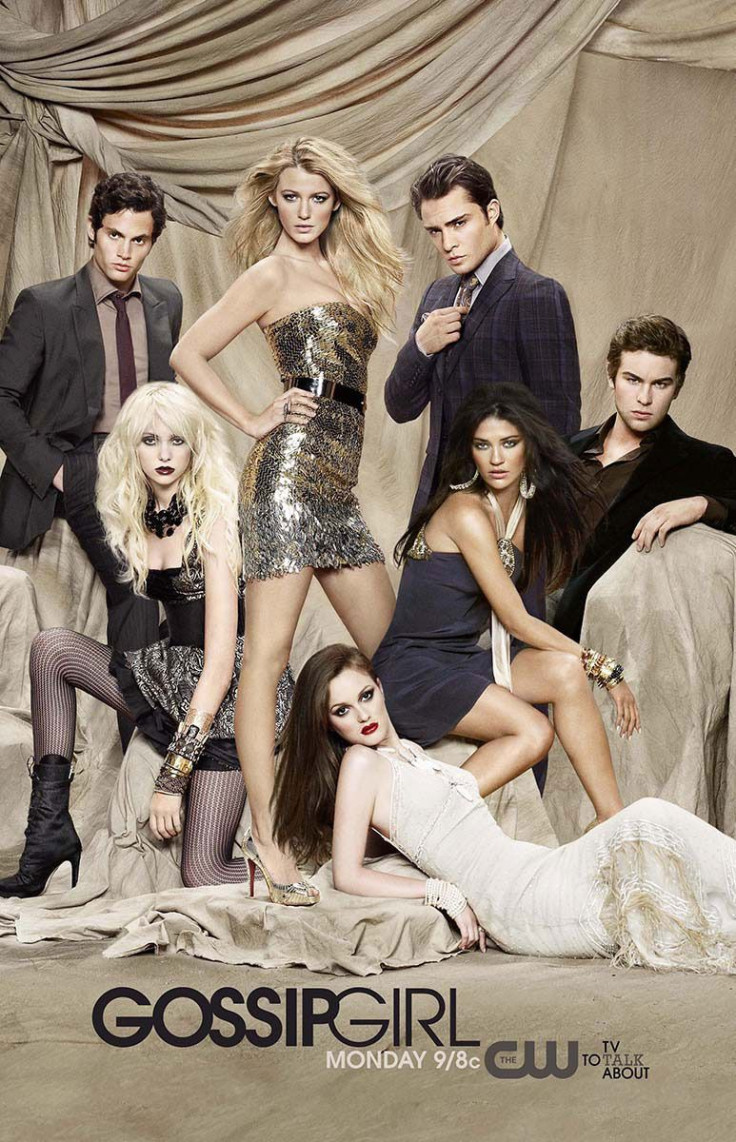 © Copyright IBTimes 2023. All rights reserved.