Will Beyonce's Career go Downhill after Arrival of Baby Blue?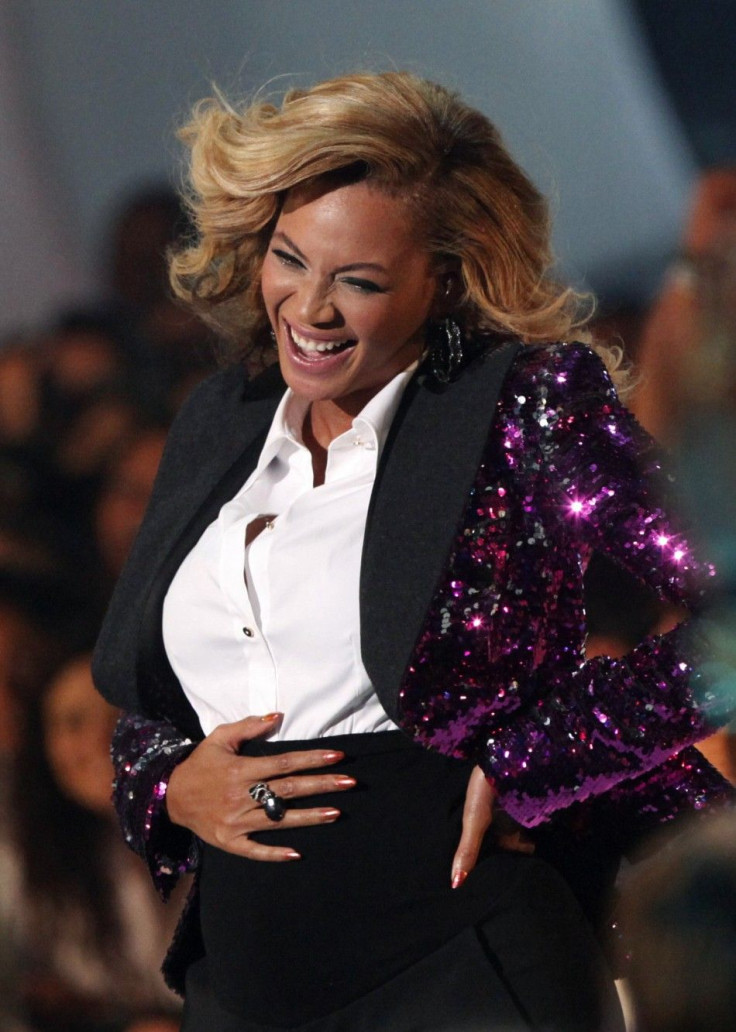 It seems the whole world has blessed Beyonce Knowles and her recently born daughter, Blue Ivy Carter. However, there is an undercurrent of rumors and speculations, concerning Blue's mother's career... something that has been gathering momentum.
The American may just be one of the most successful women in showbiz and one, who despite being in the last month of her pregnancy, held concerts across the country. There can be little doubt that Beyonce will always be a diva. However, could the arrival of Blue Ivy transform her image into that of a stay-at-home mother?
The new parents (Beyonce is married to rapper Jay-Z) chose to remain tight-lipped about their daughter. Many others, however, felt no compunction in sharing their views over Beyonce's career.
She's been a performer since she was a teenager. I can't see her stopping that, said Jessica Coen, the editor-in-chief of women's Web site Jezebel.com, of the pregnant diva in 2011, in a report on Independent.co.uk.
She's ready to work. She's crazy! She never stops doing anything. I don't know if (pregnancy) is going to slow her down. She's just incredible with doing things, I don't know how she's going to do it, she's just a maniac... in a good way, said songwriter The-Dream, in a December report on The Boombox.
However, there are some people who believe the singer's career could go downhill from here.
One blogger believes Beyonce will no longer be able to run across the stage like she did before baby, and that she ruined her career, as posted on a community website the previous year.
All said and done, the general expectation is that while Beyonce may spend some time bonding with baby Blue, the star is expected to get back to what she's best at: performing, while remarkably balancing life, love and parenthood.
According to reports, Beyonce was to act in a remake of Clint Eastwood's A Star Is Born. The production, however, was put on hold following news of her pregnancy.
© Copyright IBTimes 2023. All rights reserved.