Will There Be A 'Younger' Season 6? Show's Future Revealed
Tuesday night's Season 5 finale of "Younger" ended with quite a few jaw-dropping moments, but if you're worried that that's the end of the story for good, don't be.
Right before this most recent season premiered in June, TV Land renewed the show for a Season 6. The announcement came during a Season 5 premiere party with the "Younger" cast and network executives.
"'Younger' exemplifies romantic comedy at its best, and each season the show hits new creative and ratings heights," Kevin Kay, TV Land president, said in a statement, according to TV Line. "We are honored to continue to work with the brilliant [creator] Darren Star and this amazing cast, led by the multi-talented Sutton Foster. The new season is outstanding, and we are thrilled for what's to come for these beloved characters."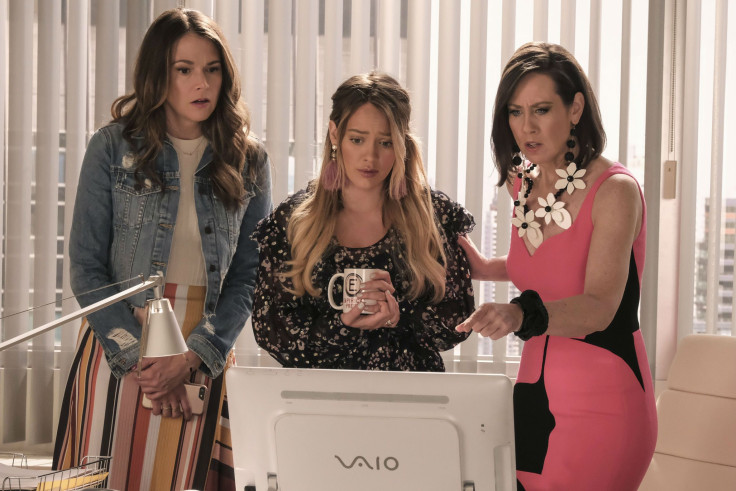 The exact details surrounding Season 6 — including episode count and premiere date — have not yet been revealed, but the first five seasons have had 12 episodes, making it likely that this new season will, as well. The premiere date is a little trickier to estimate because the first three seasons all started at different times of the year, but Seasons 4 and 5 both kicked off in June.
As for the actual content of what's to come for the characters after that finale, a couple of the stars have some thoughts. Hilary Duff opened up to TV Insider about Kelsey's big promotion as publisher of the company and how she thinks her character will handle it all.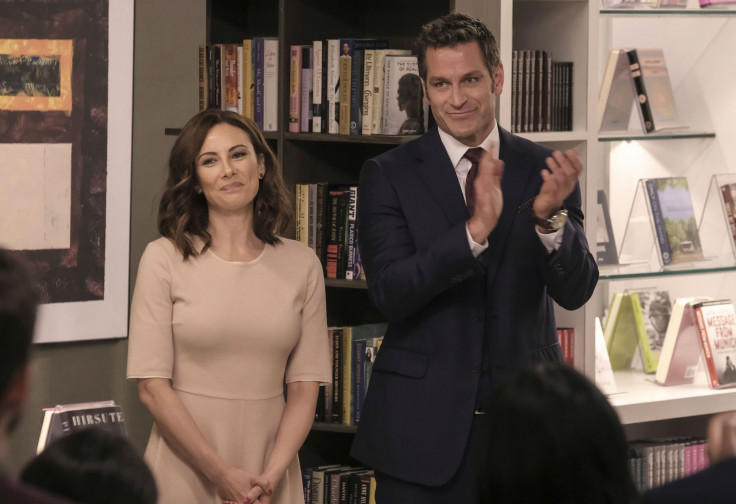 "I think she's going to step up and do a killer job," Duff said. "Plus, I love the addition of Quinn [Laura Benanti]. She's all about female empowerment and her outlook on business and female relationships — it's pretty spot on. I think she's going to help mentor her a lot."
Duff continued: "I love that we're going to see a lot of pressure put on her shoulders because I think young people do have a lot of pressure to deal with these days. She's not just a big talker, she's a doer. So hopefully she'll do a good job."
As Kelsey got a promotion, Charles (Peter Hermann) got "put out to pasture," according to Diana (Miriam Shor). It all happened so that Charles could officially be with Liza (Sutton Foster) without compromising his father's company. After all of that, though, what does the future look like for Charles and Liza? Hermann knows what he wants their future to look like, at least.
"I know that it will be exponentially more complicated than anything I can imagine," Hermann told Us Weekly. "I want them to move into my townhouse, which I will likely not be able to afford anymore. We'll likely put that on the market and then find something smaller and then I want to live happily ever after."
Hold on to that image of "happily ever after" as you wait for "Younger" Season 6 to premiere.
© Copyright IBTimes 2023. All rights reserved.