'Wizards Of Waverly Place' Creator Talks Dream Reunion Movie And Prequel Series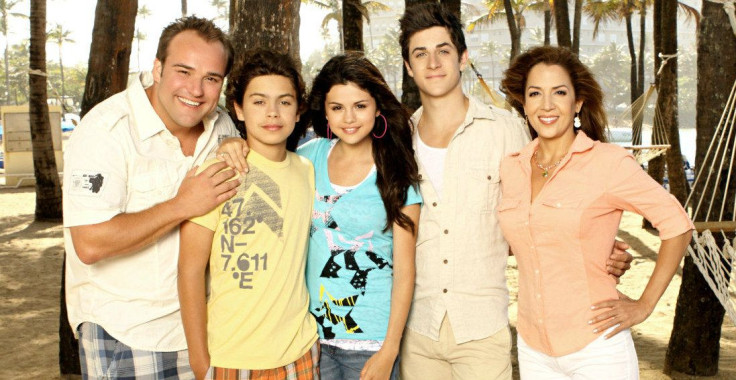 When a beloved series comes to an end, there's no doubt that there will be many fans who will want it to continue in some form or another, no matter how many years pass. That's the case with Disney Channel's "Wizards of Waverly Place," which turned 10 years old on Thursday.
Not only are fans clamoring for more of the series, which ran for four seasons before ending in 2012, but so are many of those who were involved in the original series, which starred Selena Gomez, David Henrie and Jake T. Austin as young wizards.
One big supporter of expanding the "Wizards" world is creator Todd J. Greenwald, who not only wants a theatrical continuation film, but also a prequel series.
But before getting to exactly what those two projects would entail, Greenwald spoke with International Business Times about that last "Wizards of Waverly Place" movie, which came out in 2013 after the series had ended.
Everything is not what it seems…like the creation of that last "Wizards of Waverly Place" movie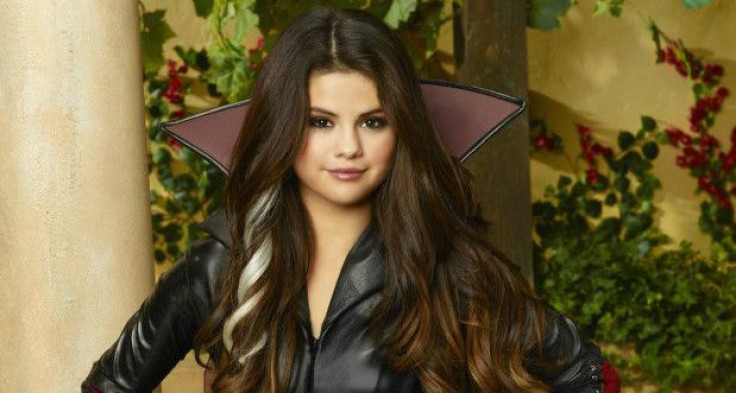 While "The Wizards Return: Alex vs Alex" film did very well when it premiered on Disney Channel on March 15, 2013, a little over a year after the series finale, it wasn't originally part of the plan for the show. The movie was created very quickly and didn't even have the entire original cast as Henrie was filming another movie and was unable to participate.
Another big change was the fact that this was the only "Wizards" project that creator Greenwald was not involved with.
"I was not involved with that. It happened so fast, David [Henrie] couldn't be in it, it was just assembled so quickly that I felt like it didn't really feed into what the series was about," Greenwald told IBT. "Obviously it was about Alex [Gomez], and we want to see Alex, but for me, it's all in or nothing and we weren't all in. It just didn't feel right."
Though he didn't quite agree with the way this film was being put together, he did visit the set at one point. But this only resulted in fueling his thoughts as "the set had felt different" from how it had been before.
And while he knows that fans still loved it and he's happy about that, he's actually never seen the movie himself. So, if there is new movie in the series, it most likely will not bring up any of the contents of that 2013 film.
When you can get all you wanted in your wildest dreams, like a prequel series
The "Wizards of Waverly Place" creator wants to do a prequel series based on the childhood of dad Jerry.

Disney Channel
Which brings us to the future of the "Wizards" franchise, which just happens to include the extreme past of the "Wizards" world. Let Greenwald explain.
"I definitely want a 'Wizards' theatrical somehow, I definitely a 'Wizards' prequel series, somehow."
"It would be Jerry [David DeLuise] as a young wizard and his brother and sister, sort of thing," Greenwald explained to IBT of his dream prequel. "So, it's the same story but in the wizard world and how they're brother and sister and competing for their powers."
Though the storyline of two brothers and a sister competing for their powers is the same as the original series, it would be different because it would be set in the wizard world instead.
"We're kind of informed from doing a hundred-plus episodes of the original series, so we'd have a lot to play off of," he said. "And it would be kind of cool to have Alex in it, but not in it, where she'd maybe take over the body of [Jerry's] mom, so you kind of know that it is Alex but playing [his] mom. I definitely think that that would be a cool thing to see."
Though fans would love to see the original cast (who are "just too mature for it now," according to Greenwald) return, the new setting and plot would be a good ode to the original series, while still making it fresh for a new audience.
Plus, veteran fans will probably be happy to take what they can get. And this is the series that they could possibly get since the "ship has sailed" on a continuation series with the original cast. Greenwald has said he "won't even let anybody who was originally in it do it again" because he wants the cast and original version of the series to go out on top and not be a "sad spinoff."
He wants this reboot to happen at Disney Channel, but says a "mature theatrical is my fantasy."
…And a theatrical film.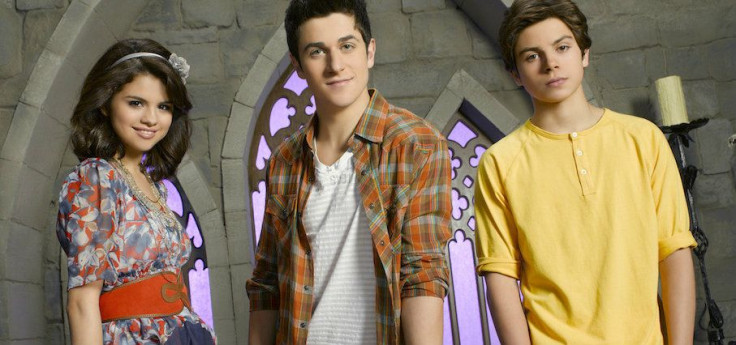 The fantasy of a "Wizards of Waverly Place" reunion movie involves better production values and the entire original cast. "It would have to be a full-fledged theatrical," Greenwald said. "No one has time to do a full series about this anymore. It was a great time in our lives, a time to acknowledge and move on."
But in order to move on, he thinks it would be perfect idea to really "send it off" with a huge, well-done movie.
"Definitely mature," he said about the tone of the movie he wants. "Definitely just not the same 'Wizards' we're used to. It's the same characters, but it's much more high-budget, mature and that would be cool. Definitely PG-13."
"I mean, obviously, it would have to be some big, end-of-the-universe thing that Alex and Justin [Henrie] would be saving, or not," Greenwald explained of his plot idea, which is set in modern times. "But playing with the time-space continuum is always fun, but treacherous. Just to see them older."
There are quite a few questions he'd want to answer in the movie, as well.
"Does Alex have kids or not? Is Justin still at WizTech? Is Max [Austin] still at the sub station? Do we even age it up and say that Jerry and Theresa [Maria Canals-Barrera] got a divorce? You can go there."
With the prequel series and a reunion movie ideas set, now they just need to find a way to become a reality, and the determination to make this happen is real as Greenwald understands that people love this franchise and that "it's not going away."
Still, it takes a lot for any movie or show to get made, but especially a prequel or sequel to a show that had its last rendition air four years ago.
"A lot of logistics," the show's developer said of what it would take to get a reunion movie a reality. "An A-list director and it would take everyone on board being back, not just two people. Because that's the way I feel to do it the right way. It would take everybody agreeing to come back."
As for the prequel series, Greenwald always brings it up to Disney Channel but thinks "the ship might've sailed." However, he's not given completely given up hope as "they brought 'Raven' back." He does acknowledge with that example, though, that Raven-Symone herself came back with it and "Selena won't be coming back" and "David won't be coming back, so, that's a big difference."
While Gomez might not star in a prequel series, she has said in the past that she'd be open to producing, something that Greenwald agrees with.
"Sure, she can produce," he said. "Of course, she would produce."
While putting together a theatrical movie and a prequel series for "Wizards of Waverly Place" is clearly not a breeze, it is true that a successful end would no doubt justify the means.
Stay tuned to International Business Times for more "Wizards of Waverly Place" trivia and behind-the-scenes stories from creator Todd Greenwald.
© Copyright IBTimes 2022. All rights reserved.
FOLLOW MORE IBT NEWS ON THE BELOW CHANNELS