Woman Claims To Spot Dead Husband In Restaurant's Promo Video, Internet Reacts
A woman in the U.K. came up with a bizarre claim that she spotted her dead husband in a promotional video of a restaurant posted on the business's Facebook page.
The saga started when the Spice Cottage restaurant in West Sussex shared a promotional campaign video featuring guests enjoying themselves at the restaurant. The promo footage was released to the Indian curry house's Facebook page with the caption: "New year, new mood!" according to News.co.au.
"For the last few weeks, we've been working hard to make our dining experience even more memorable. Join us for a perfect blend of exquisite flavors, with classical and unique dishes inspired by ancient family recipes," the Chichester-based curry house wrote in the caption.
After watching the video, the unidentified woman weirdly commented that her husband, who died nine years ago, was among the guests dining at the restaurant along with his son in the video.
The woman then asked how long ago the video was recorded, only to be left confused when the restaurant replied, saying the video was just a week old.
"How old is the footage?" the woman, who claimed she was a widow, commented. "My late husband and his son are on the first shot and he died in 2014??"
To this, the restaurant replied: "Hi Lucy, sorry to hear this. This footage was recorded last week."
The woman's eyeball-grabbing claim soon set off a pun riot in the comment section, with at least one person asking if this was a case of canoeing.
"We need an update! Was his body ever found, or just a canoe?" wrote one person. "He wasn't dead. He was just in a korma," wrote another, as per 7 News.
"Curry so good this lady's late husband came back to life for it," wrote a third user.
"All you naan believers think this lady is lying," another user joked. "Maybe he was vindaloo all this time...?" commented one user.
One of the users also pointed out a scary coincidence that the footage was filmed on Friday the 13th, while many others sought closure from the woman, who didn't comment further.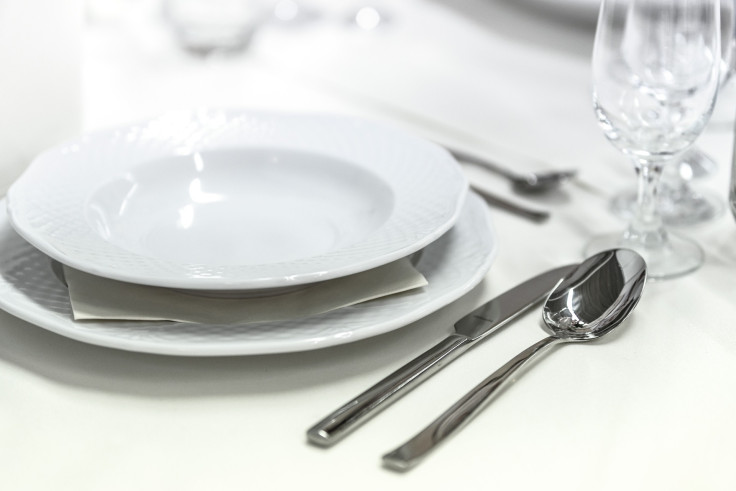 © Copyright IBTimes 2023. All rights reserved.
FOLLOW MORE IBT NEWS ON THE BELOW CHANNELS