Woman Presumed Dead Found Gasping For Air Inside Body Bag; Iowa Hospice Center Fined
KEY POINTS
The woman was still alive when she sent to a funeral home
She died two days later
A hospice facility in Urbandale is facing a fine of $10,000
A 66-year-old woman was found gasping for air inside a body bag at an Iowa funeral home just hours after she was mistakenly pronounced dead.
A hospice facility in Urbandale is facing a fine of $10,000 in connection with the incident.
The unidentified woman had been receiving hospice care at the Glen Oaks Alzheimer's Special Care Center since Dec. 28 "due to senile degeneration of the brain," the Iowa Department of Inspections and Appeals (DIA) said in a report Wednesday.
A staff member at the facility checked on the patient's condition on Jan. 3 and did not feel a pulse, the Kansas City Star reported.
"(The worker) reported the resident's eyes were open. She felt her neck at the carotid artery and listened to her chest. She did not feel a pulse and the resident was not breathing at that time. She felt the resident had passed away and notified the nurse," the report added.
The nurse also spent about five minutes checking the patient's condition using her stethoscope but did not find a pulse. The staff found no signs of life and pronounced her dead.
The hospice center then informed the family and contacted a funeral home.
The funeral home director arrived at the hospice facility an hour and 40 minutes later and put the woman "inside a cloth bag and zipped it shut," the report said.
After the woman's body was taken to the funeral home, staff members noticed her chest was moving and she was still alive, reported NBC News.
"Funeral home staff unzipped the bag and observed Resident #1's chest was moving and she was gasping for air. The funeral home then called 911 and hospice," read the report.
EMS personnel arrived at the funeral home and registered the woman's pulse but noted "no eye movement, no verbal or vocal response and no motor response," the Iowa DIA report read.
The patient was transported to a hospital before she was eventually taken to the hospice facility. She died on Jan. 5 with her family around her.
A fine of $10,000 was imposed on the hospice facility. The patient was not treated with dignity or given proper care, the state's inspector noted.
Lisa Eastman, the facility's executive director, acknowledged the incident in a statement to CBS News.
"We have been in close communication with the family of the resident, and we just completed an investigation by the Department of Inspections and Appeals regarding the matter," Eastman said. "We care deeply for our residents and remain fully committed to supporting their end-of-life care. All employees undergo regular training so they can best support end-of-life care and the death of our residents."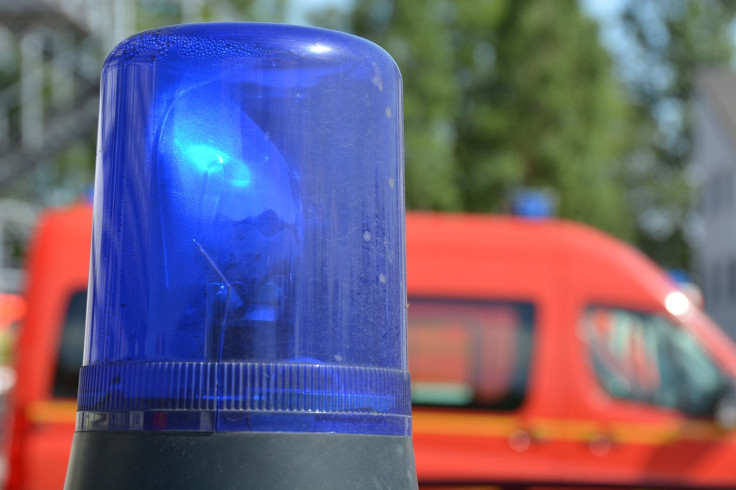 © Copyright IBTimes 2023. All rights reserved.