Woman Declared Dead Found Alive Seconds Before Her Cremation
An 89-year-old woman, who was declared dead by doctors in Argentina, was found to have vital signs seconds before her cremation.
According to reports, the woman's daughter was the one who noticed her mother was alive. The woman, who has not been named, was admitted to a private hospital in Resistencia, a city in northeast Argentina, after she complained of chest pain Saturday, Catch News reported.
On Sunday, the doctors declared her dead saying she suffered a fatal heart attack, following which the family started preparing for the elderly woman's funeral.
At the crematorium, the woman's daughter noticed her mother had vital signs as her body was being passed through the conveyor belt. The daughter immediately stopped the cremation.
"(The daughter) went to the sanatorium at 8.45 am where she met with a doctor who told her about the death of her mother after suffering cardiorespiratory arrest, for which she was sent to the crematorium on Velez Sarsfield Avenue and hired the funeral and cremation service," a local police officer was quoted as saying by Catch News.
In an audio message, the daughter informed one of her relatives her mother was alive.
"I just wanted to let you know that mum is still alive. In the end, we were in the cremation room and we saw her with her vital signs. Now we're going to the clinic," she said in the audio.
The mother was immediately rushed to a hospital and was being treated in the intensive care unit. The woman's daughter has urged for an investigation against the private clinic that declared her mother dead.
In a similar incident in October 2020, a teenage boy was wrongly declared dead by a hospital in the northeastern Indian state of Manipur. According to reports, the boy was found to be alive while his family was preparing for his funeral. The boy was admitted to the ICU after being kicked by a horse in his abdomen and doctors said he had succumbed to injuries. The teenager was identified as Elangbam Mocha. However, the boy miraculously woke up before his last rites.
The family then rushed him to the nearest hospital from where he was transferred to other facilities. However, the boy died due to his weak pulse.
In another case, a newborn baby girl, who was declared dead by a hospital, was found alive before her burial. The incident took place in Bangladesh in October.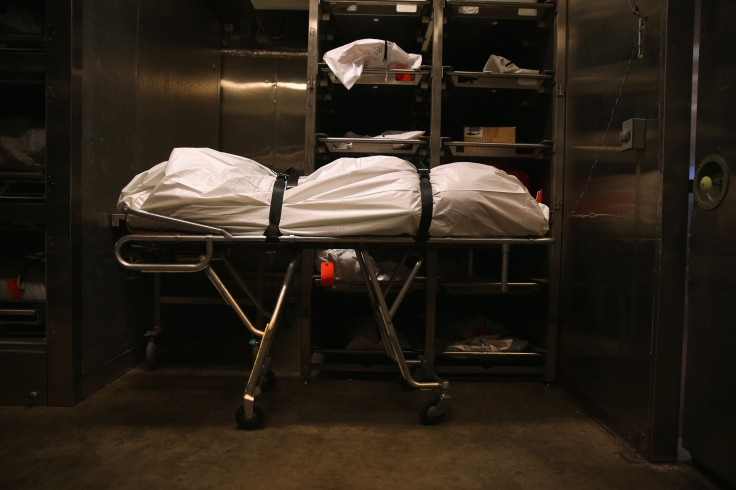 FOLLOW MORE IBT NEWS ON THE BELOW CHANNELS