Woman Sentenced For Holding 5-Year-Old Stepson Underwater, Strangling Him 50-70 Times
KEY POINTS
Lashauna Eskeets initially told the investigators that the boy had hurt himself from a fall
She later admitted that she had strangled the victim until he was limp
She punished him by holding him underwater until he passed out
An Idaho Falls woman was sentenced to prison on Monday for abusing and torturing her 5-year-old stepson.
Lashauna Eskeets, 28, faces eight years in prison for each count of felony injury to a child, with an indeterminate period of two years. She was also sentenced to the same term for charges of aggravated battery with an indeterminate period of seven years. She can serve both the sentences concurrently, reported local news outlet Post Register.
Idaho Police Department discovered the horrific abuse after the boy was admitted to Idaho Falls Community Hospital on May 26, 2020, with severe injuries. Eskeets initially told the investigators that the boy had hurt himself from a fall. However, the police soon identified that his injuries were consistent with those of abuse.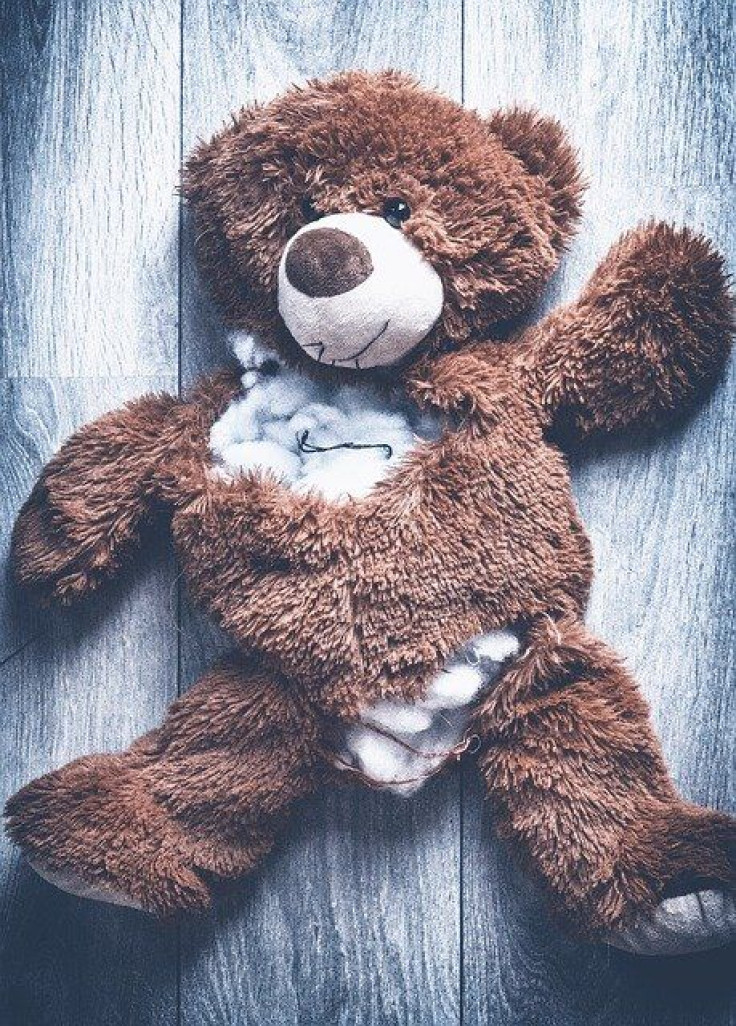 The child had swellings around his head and eyes and had multiple fractures on his ribs. He weighed only 35 pounds and was malnourished. He had a fractured arm which was not set properly. Doctors found that he had bruises on his neck and body as well as abrasions around his ankles.
The victim was initially reluctant to talk to the officers but later told them about the torture had gone through. According to the child, Eskeets spanked him on his head when she got angry with him for eating cake.
The victim's father was regularly away from the house and told the police that he was unaware of the abuse.
In a police interview, Eskeets admitted that she had strangled the victim many times until he became limp. She also said she had punished him by holding him under water until he passed out. She tied his hands and legs with strips of cloth when he struggled under water. Eskeets estimated that she had tortured him by holding him under water for around 30 times and strangled him between 50 and 70 times.
When asked about her thoughts during these incidents of abuse, Eskeets told the investigators that she hated the child. She also said her intention was to make him listen to her, the arrest report said as per East Idaho News.
In addition to the prison term, Eskeets is ordered to pay $3,136.50 in fees and fine.