Woman Shot In The Head By Deranged Driver Her Husband Flipped Off On Road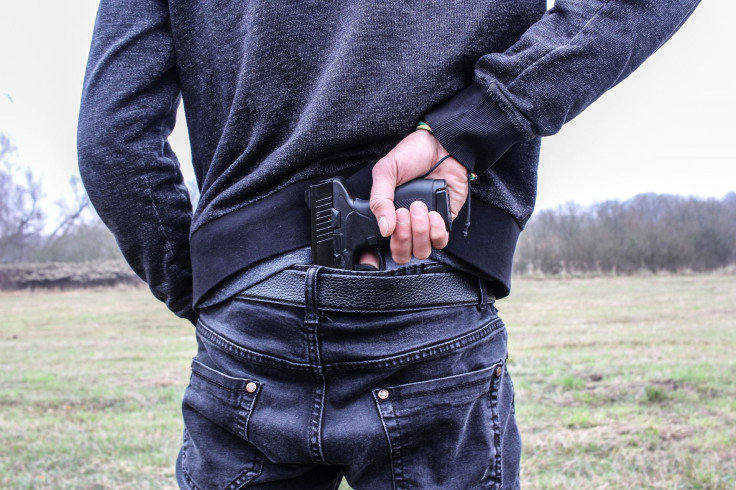 KEY POINTS
The woman was on her way to work with her husband when they encountered a car driving aggressively
The husband said that the driver fired at least three times into their minivan
The couple had just gotten married last year
A woman was fatally shot in her car Monday in an apparent road rage incident in Hurst, Texas, according to a report.
The woman, identified as 37-year-old Paola Nunez Linares, was on her way to work with her husband, Zane Jones, who was driving their minivan, when they encountered an erratic car that was driving aggressively, Fox 4 reported.
"We headed to work. It's about a 20-minute drive. We get on 820 North. We're almost to the Highway 10 exit, which is where we work," Jones said. "I completed the pass. I got into the right lane, and he started to zoom past me."
Jones said he flipped off the car that was trying to push their minivan off the road when the other driver suddenly pulled out a gun and fired at their vehicle.
"I looked over at him when I did it, and I thought he was flipping me off too. But it turns out he was holding the gun," Jones said.
"He slowed down until we were about like that, and he shot through my back left window and hit my wife in the back of the head," he added.
Jones said that the other driver, who police said was riding a small, dark, older-looking car, fired at least three times into their minivan.
He immediately pulled off the highway and called 911, but by the time first responders arrived, Nunez Linares had already passed away.
The couple had just gotten married last year. Nunez Linares, who was originally from Guatemala, had just received her green card when the incident happened.
"She was truly happy. Truly, truly happy living here. But it came to an end, unfortunately," Ana Linares, her mother, told the local news outlet.
Police have not identified or arrested any suspect in the shooting.
Jones said that he hopes that others who witnessed the incident would come forward to help with the investigation.
"Report what you saw. People saw things. There were cars all over 820 North. I was there," Jones said.
He also wanted to remember his wife as someone who was full of love and as a selfless woman who acted as a second mom to his kids.
"She's the most innocent victim," he said of his wife. "She's not just some woman who got killed on the highway. She's exceptional. She's exceptional in every way."
Anyone with information on the incident as well as the suspect, who remains at large, is encouraged to contact the Hurst Police Department.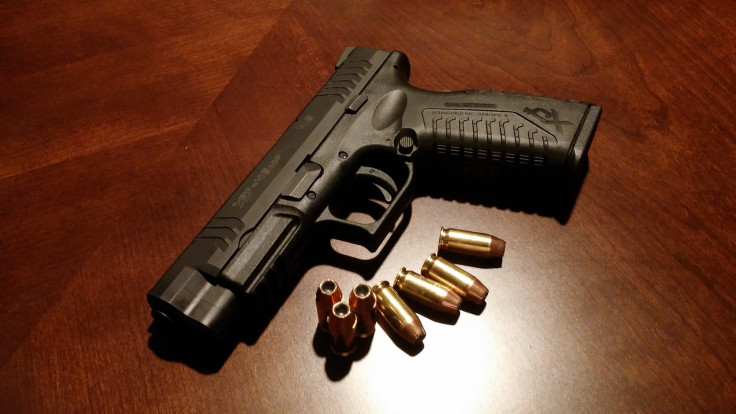 © Copyright IBTimes 2023. All rights reserved.