Woman Stabbed To Death, Another Injured During Child Custody Dispute
A Texas woman died, while another one sustained injuries after a man stabbed them following a dispute over a child's custody, police said.
Officers responded to a 911 call at an apartment complex in east Fort Worth on Tuesday afternoon. They found one woman, identified as 29-year-old Jasmine Emil Simmons, dead and another with minor injuries. The second woman, whose identity was not revealed, was rushed to a nearby hospital, Fort Worth Star-Telegram reported.
A witness told 911 dispatcher they saw a person running with a knife into the Townsend apartment complex, reported Audacy. The accused, identified as Gerald Walker, 30, was later arrested.
Cops said the stabbing happened when Simmons attempted to get her child back from Walker. The two got involved in a "minor physical altercation" before Walker pulled out a knife and stabbed the woman. He also stabbed another woman. It was not revealed if the child was present at the scene at the time. It was also not clear how the accused was related to the victims.
Walker was charged with murder and aggravated assault with a deadly weapon in connection with the stabbing. He was booked into the Tarrant County jail late Wednesday night.
A similar incident took place earlier this month when a woman and her mother were killed following an alleged child custody dispute in Moreno Valley, California. Esmeralda Casillas, 36, and her mother, Ofelia Casillas, were found shot in a car by the Riverside County Sheriff's Department. They were later pronounced dead at the hospital. Esmeralda and Ofelia were dropping off the 36-year-old's twin sons at her ex-boyfriend's, Salvador Velasquez, home when the shooting took place. After the investigation, authorities arrested Velasquez, who was the father of the twin boys, in connection with the double shooting.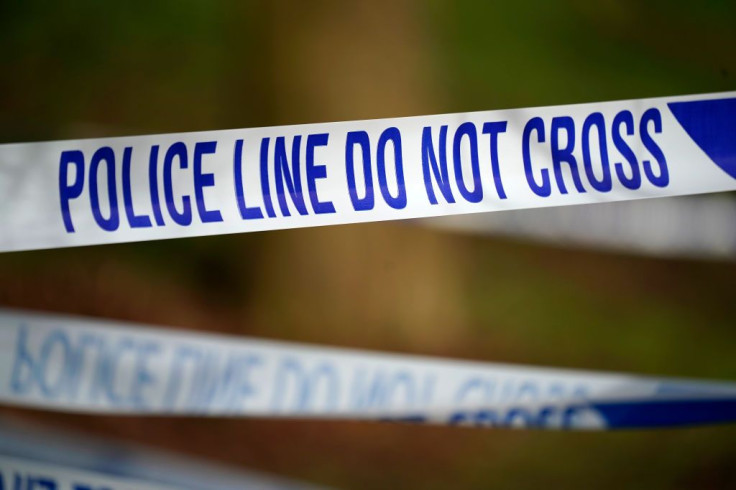 © Copyright IBTimes 2023. All rights reserved.