Woman Who Lost Father To Cancer Gets His Letter Embroidered On Her Wedding Veil
It's heartbreaking to lose a parent, but there's always some memory to hold onto when they are not with us. An Indian woman, in a show of her eternal love for her late father, got words from his letter embroidered onto her wedding veil.
A video explaining the grieving daughter's thoughtful tribute is going viral on the internet, causing social media users to become emotional.
The 27-year-old bride, Suvanya, recently got married to her boyfriend, Aman Kalra, in the Indian state of Rajasthan. Suvanya's traditional Indian bridal attire, complete with a tulle veil that carried the words from her late father's letter, became a talking point after designer Sunaina Khera shared the video on her Instagram handle.
Suvanya lost her father to cancer in May 2020. Her father himself had chosen her bridal attire, but sadly couldn't see her wearing it on her wedding day, Scoopwhoop reported.
The bride had asked her designer to embroider a few words from his letter that said: "From my heart to yours." The unique attempt to showcase her sentiments won hearts online. Suvanya also shared her dad's letter on her Instagram handle. The letter, written in both black and blue inks, spoke about the father's love for his daughter. Suvanya said she framed the letter and would read it all the time whenever she felt sad.
Suvanya told The Indian Express the letter was penned by her father as a gift on her birthday.
"He wrote the same letter thrice using different inks, as he wasn't sure of which one I would prefer," she said.
She also added her father would be thrilled to see her sweet gesture.
"He wouldn't stop saying 'is this that good, do you like it so much?', with tears in his eyes," Suvanya told The Indian Express. "We barely talk about our feelings around papa because this one is too heavy, but I know everyone loved the idea."
"I stare at it often and read bits that catch my eye but not the whole thing yet. I hope to, I know I will," Suvanya said, calling it her "most precious thing in the world."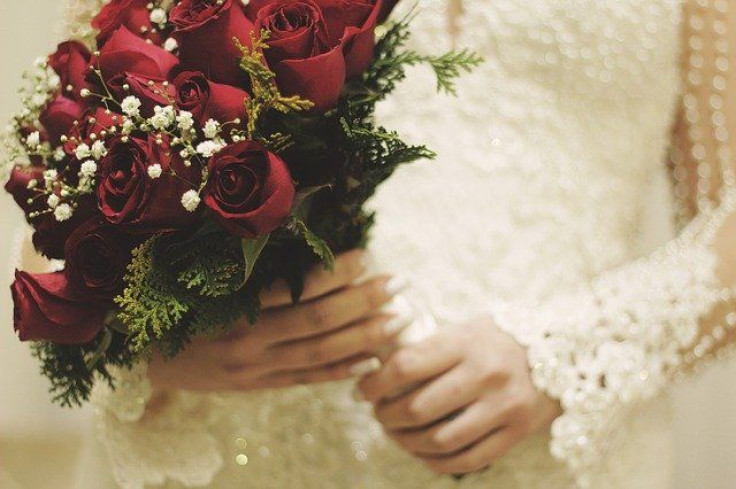 FOLLOW MORE IBT NEWS ON THE BELOW CHANNELS