'Wonder Woman' Golden Globes Snub: Fans Create Petition To Support Patty Jenkins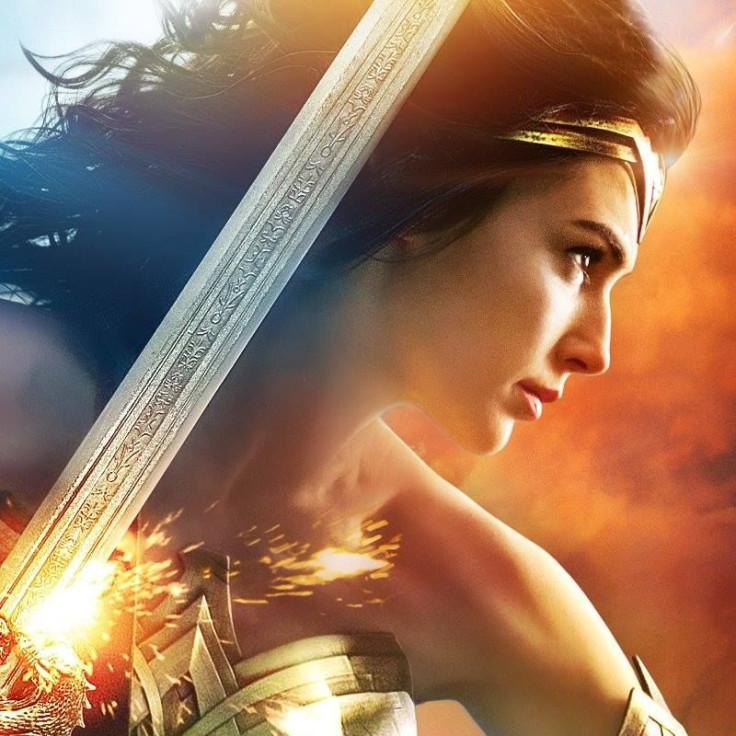 Hollywood has long been a male-dominated industry, and female actors and directors are often cast aside from the men. More often than not, women are get paid less than their male counterparts, even if they do just the same amount of work, if not more.
So before the Golden Globe nominees were released this year, fans were hopeful that "Wonder Woman," particularly its director, Patty Jenkins, will get a nod. After all, "Wonder Woman" was a huge success and it is easily one of the best movies released in 2017.
But when the nomination did not happen, fans were not pleased, so much so that they created an online petition to help give Jenkins the nomination she deserves.
"The Golden Globes nominations came out today, and we are not pleased that no female directors are included in the nominations," the petition reads. "In an industry with glaring gender disparities, the Golden Globes ought to honor women who have gone above and beyond to cultivate success. The roadblocks women face in an industry dominated by male decision makers are not to be ignored, and the success of this film proved that Jenkins is [an] artisan who can move audiences to places of awe, tears, and inspiration."
So far, the petition has already obtained 6,700 supporters, only 300 short of its intended goal.
Despite the snub, Jenkins is doing quite well in the industry. In fact, with her ready to helm the sequel for "Wonder Woman," Jenkins would become the highest-paid female director in history. According to The Telegraph, Jenkins is expected to earn somewhere along the lines of the "high seven figures," believed to be between $7 to $9 million.
So what's in store for the sequel? In the first instalment, Chris Pine's Steve Trevor sacrificed his life in order to save mankind, but Jenkins told Variety that fans should not be quick to rule out romance because "Wonder Woman 2" will feature another "great love story."
"I did very much thematically want to get to love – because that's what she stands for – and the complexity of what we're facing," she said. "These were big themes, like [Wonder Woman] stands for love and truth, which is particularly important right now."
"Wonder Woman 2" is set to hit theaters Nov. 1, 2019.
© Copyright IBTimes 2023. All rights reserved.