Woody Harrelson Reddit: 'Rampart' Star to Host Question AMA Session Friday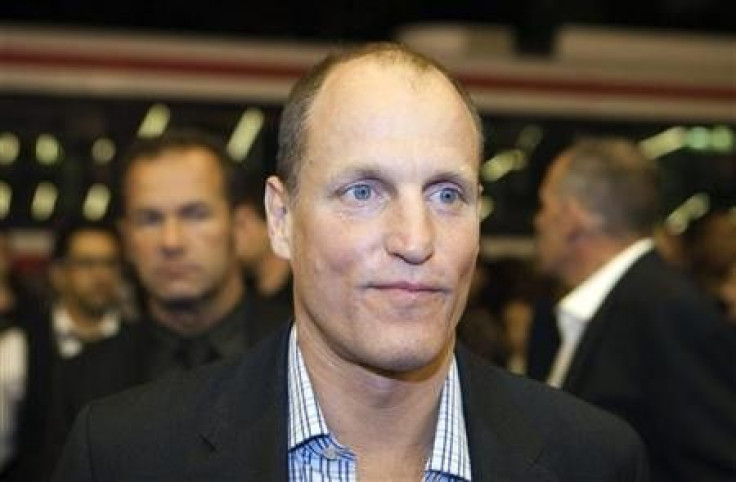 Ever wish you can ask Woody Harrelson, star of the upcoming film Rampart, anything you want? Well, today you can do that on Reddit!
From 3 p.m. to 4 p.m. ET on Friday, Harrelson will be answering questions from fans on the social news Web site.
Hi Reddit, it's Woody here. I'm in New York today doing interviews for my new film RAMPART, which opens in theaters on February 10th. I'll be checking in from 3-4EST today and will get to as many of your questions as I can, so start asking now! Be back soon.
The official Rampart movie Twitter account verified that Harrelson will indeed be on Twitter for an AMA, also known as ask me anything, session on Reddit.
The AMA comes as part of his publicity for the film, which opens next Friday in box offices. And so far, it looks like Reddit users are not refraining from asking anything. Reddit users have asked questions ranging from growing up with his father, a contract killer, to his role on Cheers, to his vegetarian eating habits.
Harrelson appeared on The Late Show with David Letterman on Thursday evening to talk about his charity work, including his pro-celebrity soccer match. Harrelson was part of The Rest of the World Team for UNICEF with Robbie Williams, Gordan Ramsay and Bradley Walsh.
Quite frankly I was the worst guy out there that day, Harrelson said. Luckily we won though because it came to a penalty kick.
Harrelson said he used a little acting maneuver to make the goalie think he was kicking one way and then instead kicked in the opposite direction, scoring the winning penalty shot for the team.
Woody Harrelson stars in the Oren Moverman film Rampart, playing LAPD police officer Dave Brown, the most corrupt cop you've ever seen on screen, according to the first promotional poster. The tables turn for Brown in the film when the DA launches an investigation on the corrupt cop.
© Copyright IBTimes 2023. All rights reserved.