Workout Clothes for Men You Can Work in: Hylete Apparel Review
This article uses affiliate links, which means if you purchase products through these links, we may earn a commission. Click here to see our
T&C
. For licensing please click
here
.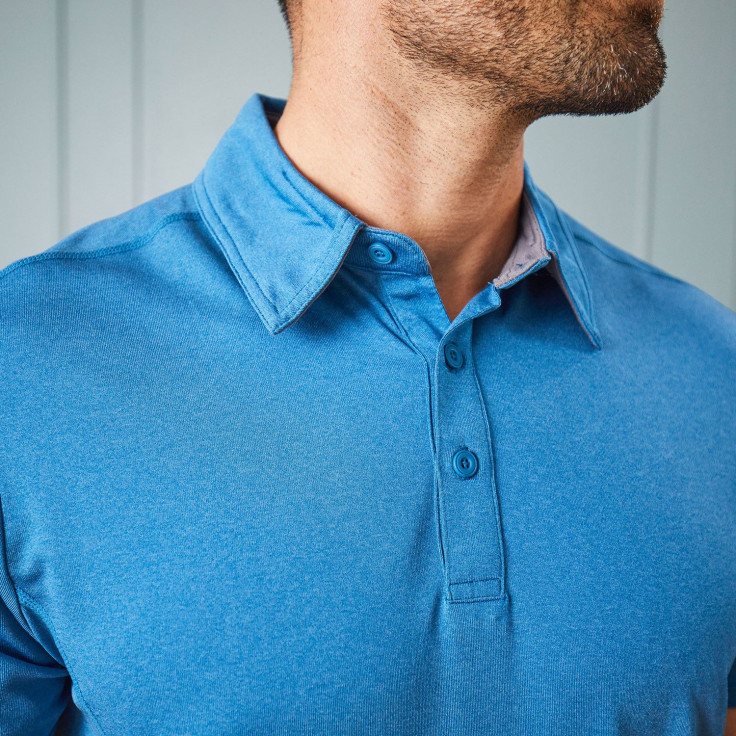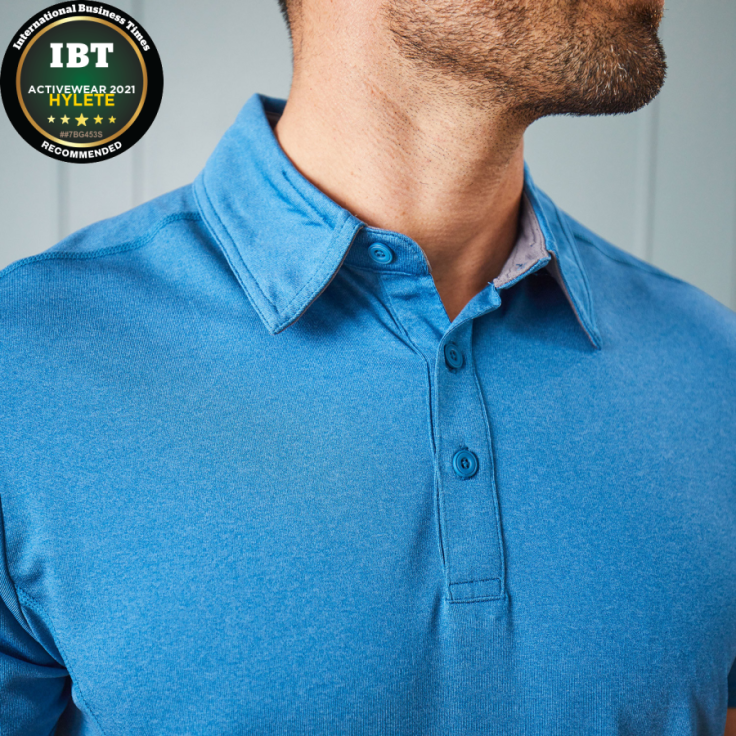 As a business traveler, the holy grail of travel apparel is clothes that are comfortable to move in, yet doesn't give others the impression that you're on your way to an aerobics or gym session. Hylete may have struck gold in their range of workout clothes for men that have landed them in my 'must wear' list the next time I'm on a long-haul flight.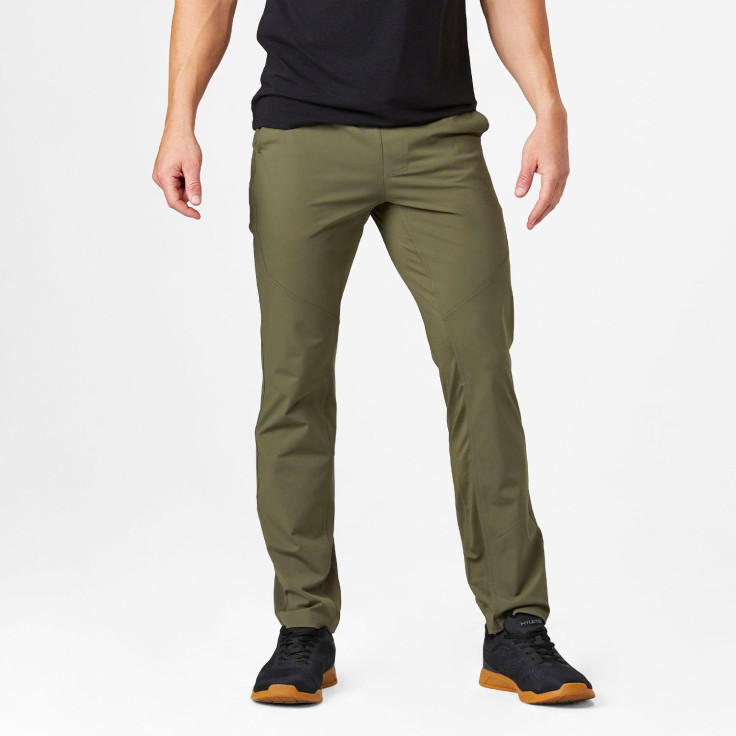 Workout pants that can pass for Workplace pants
Though we've entered the era where the 'men in tights' look is widely accepted, the style is still far from acceptable as workplace attire. But Hylete have found a way to circumvent this with their Fuse and Ion pants range, where the material they are made from is extremely flexible - consists of lots of spandex and nylon, but the cut is somewhere between slacks and track pants. The result is trousers that look smart-casual, but offer full-range motion as well as being extremely comfortable to wear - enough to be worn to sleep.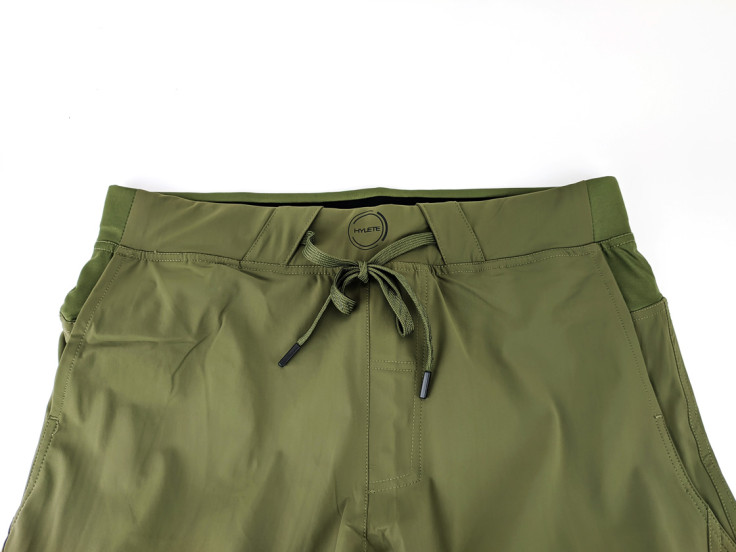 The shape control in the design of the pants deserve a mention, as the Hylete design team must have put serious thought and development into it. Both the Fuse and Ion pants have mock flies that don't actually function as flies - but are there to add structure to the groin area and ensure that there are no unflattering 'bulges' due to the soft fabric. They result in classic style lines instead of the usual homely looking track pants.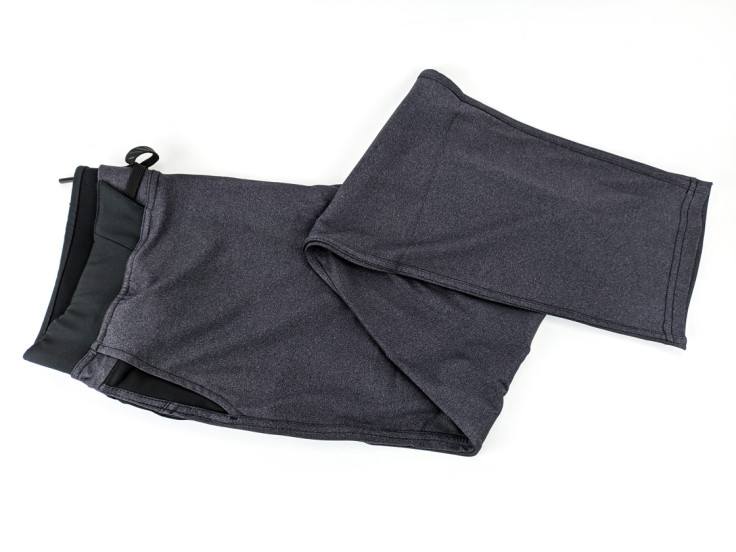 The overall profile of the pants is that of a slim straight cut slack, and Hylete makes sure of this by not putting any back pockets to the pants. Instead zipped hip pockets are built in, which I am a fan of. The hidden hip pockets are located where pistols would be for cowboys, which minimize the obstruction when jogging even when I carry keys or mobile phones in these pockets.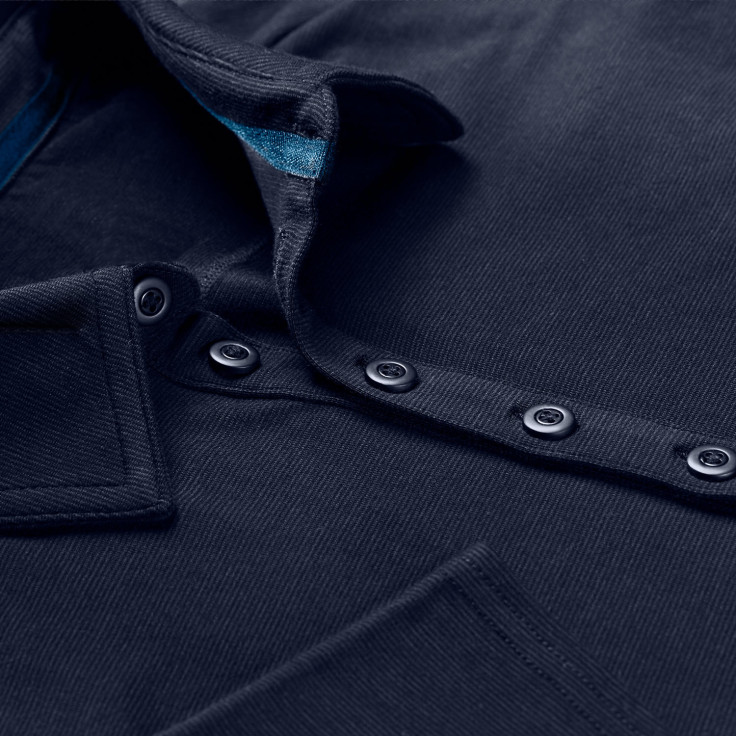 Polo Shirts that are cut out for the office
The Prime and Icon II polo shirts are just as well designed as the pants, and are shirts that will keep up with any intense exercise, while camouflaging itself as smart casual wear that wouldn't look out of place in the office.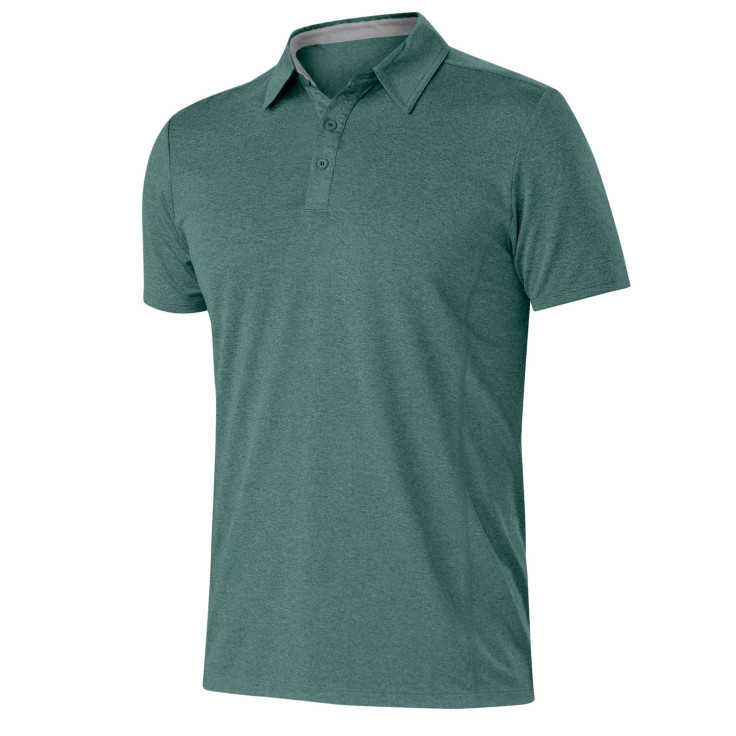 Just like the Fuse and Ion pants, Hylete demonstrates their time and effort well invested in designing the cut of the polo shirts. The shoulders of both shirts look very tidy and angular, giving them that formal look. This is very impressive given that both shirts are made of very soft and stretchable material and allows for full range of motion. The stitching of the shirts gives them a three-dimensional cut, with the Prime shirt featuring a 'x' in the upper back, and the Icon II featuring a diamond profile.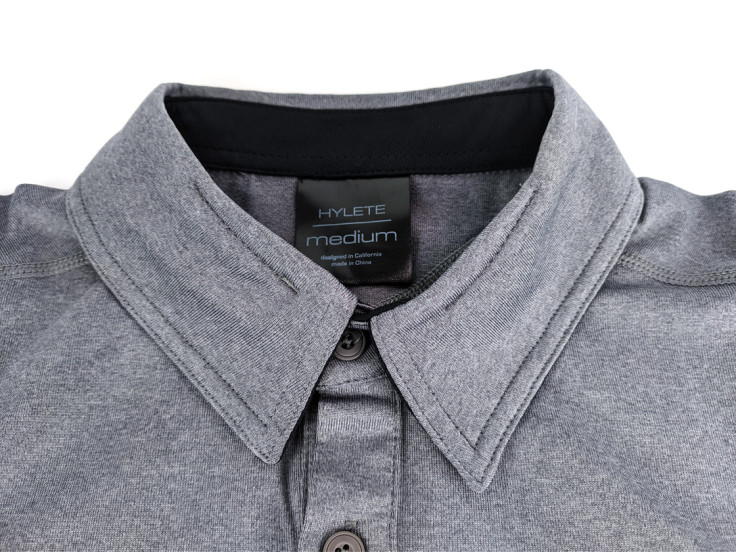 The collar design deserves a special mention. Made of the same soft material as the rest of the shirt - which can easily get an unruly, curly look, Hylete resolves this with a simple and effective solution: by adding a small length of stitches on the top of the collar. After 5-6 washes, I found the collars of both the Prime and Icon II polo shirts still looking sharp and crisp.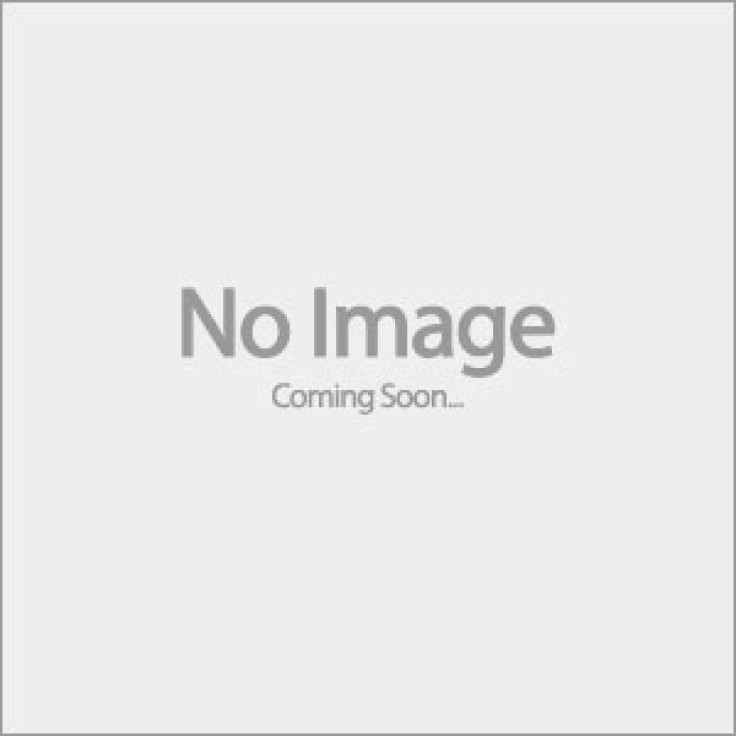 Photo from Hylete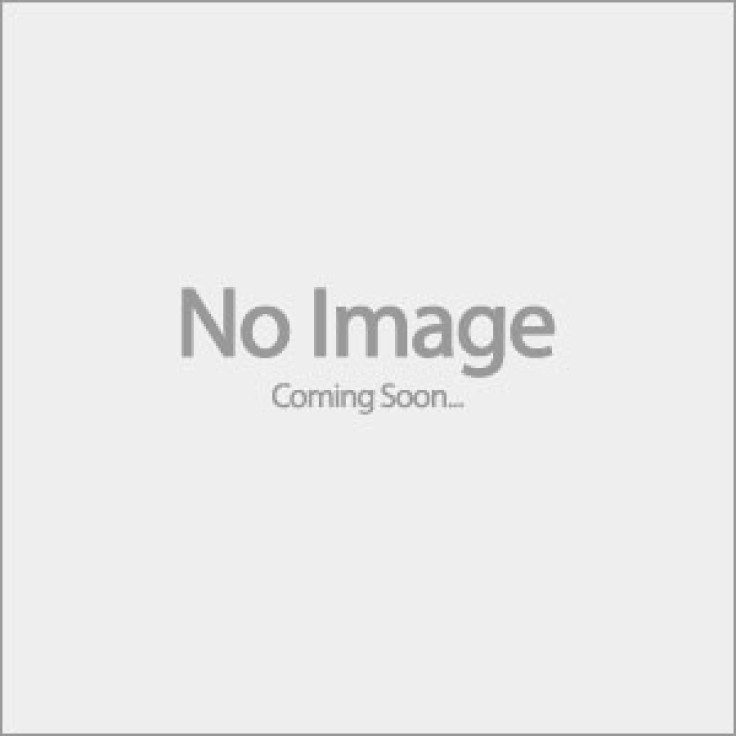 Photo from Hylete
Pants Size Guide that Includes Length
Another impressive feature with Hylete's pants range is that the size guide includes even length options. This means no tailoring is required, and the pants are ready to be worn as soon as they arrive. Most sizes allow three different inseam lengths: 30", 32" and 34", and I was able to find a size that fit me right out of the box.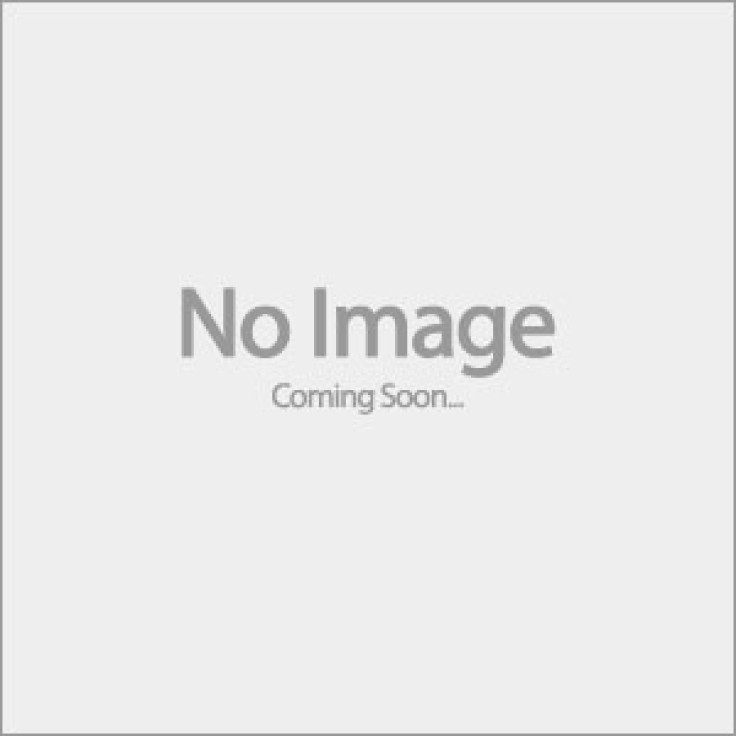 Photo from Hylete
Photo from Hylete
Final Verdict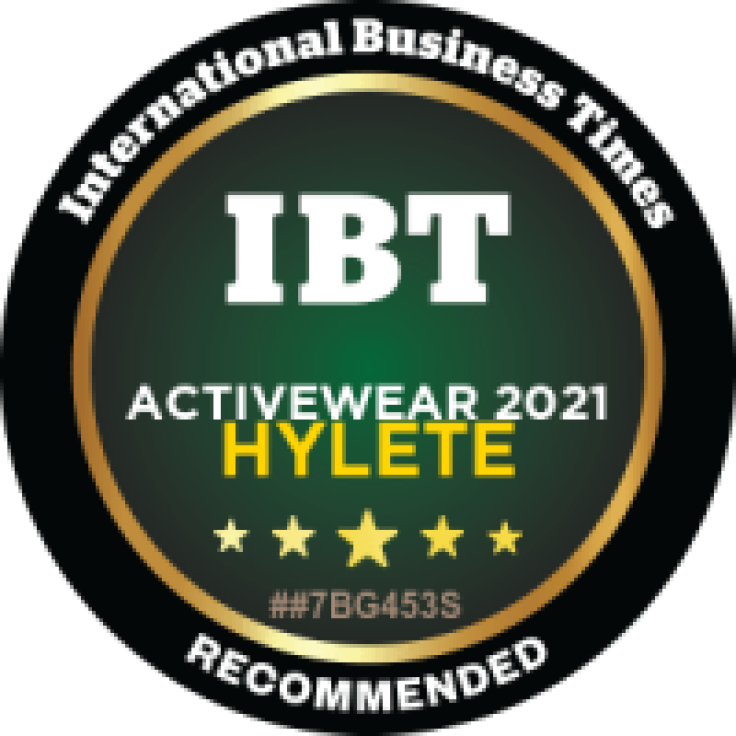 Whether it's travelling for work, working from home, or going to the office more comfortably, I have found the Hylete polo shirts and pants to be fit for the job (pun intended). These are full fledged activewear that can transit from the office directly into the gym seamlessly and somehow look good in both environments. If you're an office worker that also has an active lifestyle, or you're simply looking for something that you can be comfortable in while still looking smart and presentable: these are definitely worth checking out.
Sam is a production engineer turned tech writer who specializes in seeking out gadgets that enhances productivity while still looking sharp. This is a contribution to an ongoing IBTimes review series on gadgets for Business Travelers.
© Copyright IBTimes 2023. All rights reserved.