World Cup 2014 Worst Teams: Which Country Was The Biggest Disappointment? [POLL]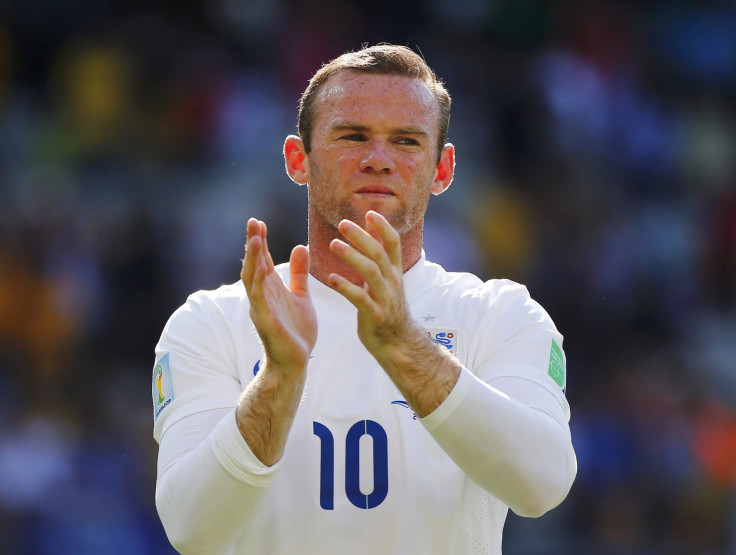 For two countries with storied soccer traditions, the 2014 FIFA World Cup was fraught with nothing but disappointment.
Wayne Rooney's first-ever goal in World Cup competition represented one of the few positive moments for England during this year's tournament. The Three Lions were eliminated from group play after back-to-back losses to Italy and Uruguay, and failed to win a single match during the event's opening stage.
In fact, England's performance was one of its worst in decades. This year's World Cup marked the first time since 1958 that the English national team failed to advance past the group stage. Moreover, their negative-two goal differential was worse than that of any another Group D team – a fact not lost on local newspapers, which reacted to England's elimination with several negative headlines.
Fans of the Spanish national team were equally disappointed with their country's surprising struggles during group play. Despite (or, perhaps, because of) the fact that Spain's roster boasted many of the same players that led the team to victory at 2010 World Cup, the defending champions were abysmal in Brazil.
Spain was eliminated from contention after losses to the Netherlands and Chile, the former of which was nothing short of embarrassing. Robin van Persie and the rest of the Netherlands national team scored five goals, while Spain managed to score just once.
Some have noted that Spain dealt with a difficult schedule and a field full of teams that sought to beat the defending champion. However, those explanations weren't much of a consolation to the team's supporters.
Which team was more disappointing at the 2014 World Cup – England or Spain? Vote below!
© Copyright IBTimes 2023. All rights reserved.