Would Prince Charles, Camilla Still Be Together If Princess Diana Were Alive?
Prince Charles and Camilla Parker Bowles are now happily married but would they still be together if Princess Diana were still alive.
On the online forum site Quora, royal fans shared their thoughts on whether or not they think Prince Charles would be allowed to marry the love of his life if Princess Diana didn't die following a fatal car crash in Paris.
Deanna Eppers, an ardent follower of the British royal family, said that she thinks Prince Charles would have had to tread carefully if Princess Diana were still alive because the latter could say negative things about her ex-husband.
"Diana was a beautiful soul but she was petulant and could lash out. Charles knew all of this, of course, so the most Charles could hope for was a suitable marriage partner for Diana, so she would be happy, slightly complacent and not as bothered by Camilla," she said.
Eppers said that at the end of the day, she believes that Queen Elizabeth II would want her eldest son to be happy. And if that means marrying Camilla after his divorce from Princess Diana, then Her Majesty would allow him to do so.
Susanna Humphreys said that if Princess Diana were still alive, she would probably have countless affairs and attempted to drag the royal family down. If this were to be the case, the Queen would have urged Prince Charles to marry Camilla legally instead of just living together.
Humphreys thinks that Princess Diana would have also destroyed Prince William and Kate Middleton's relationship because she wouldn't have considered the latter to be good enough for her son.
Cory Raisa, a freelance writer, said that Prince Charles and Camilla would still be together even if Princess Diana was alive because she already wished them well in her 1995 interview with Panorama.
Prior to her death, Prince William and Prince Harry's mom has also moved on and was dating Dodi Al Fayed.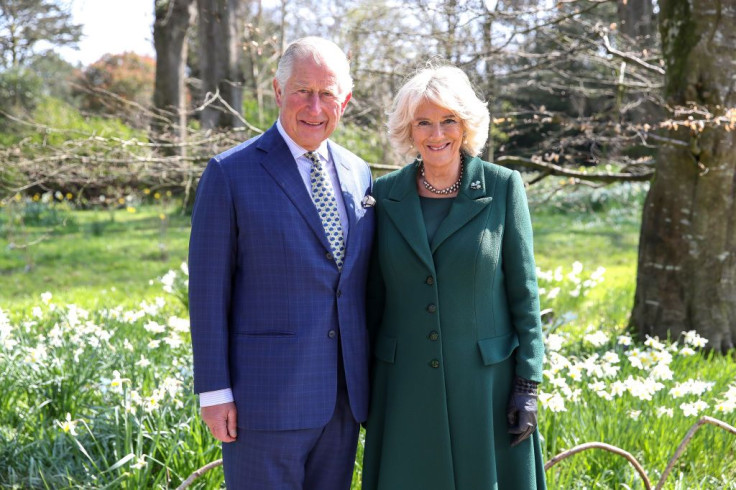 © Copyright IBTimes 2023. All rights reserved.