Wuhan Doctors Reveal Recovered Coronavirus Patients Again Test Positive
KEY POINTS
A report from China revealed that some of the patients tested positive again for COVID-19 after discharge
Doctor said that there was no evidence that they have once more become infectious
More than 90% of COVID patients have already been discharged
Physicians from Tongji hospital in Wuhan, where the disease was first detected, told state-controlled CCTV that there is no evidence these patients have again become infectious. This developed as up to 10% of patients who already recovered from COVID-19 tested positive again from the virus after they were discharged from the hospital.
Doctors say that based on their close observations of the family members of the discharged patients, as well as their laboratory tests, there is no evidence of transmission. While 10% may be a minuscule sample size, it is treated with great importance since China is now showing more recoveries than new confirmed cases.
More Than 90% Already Discharged
Information provided by Chinese authorities reveals that more than 90% of infected patients have already been discharged, while approximately 4,300 patients are still being treated in hospitals. Chinese authorities said their total number of confirmed cases is currently at 81,340, while their death toll stands at 3,292. They also said that the majority of their new cases are not locally transmitted but imported.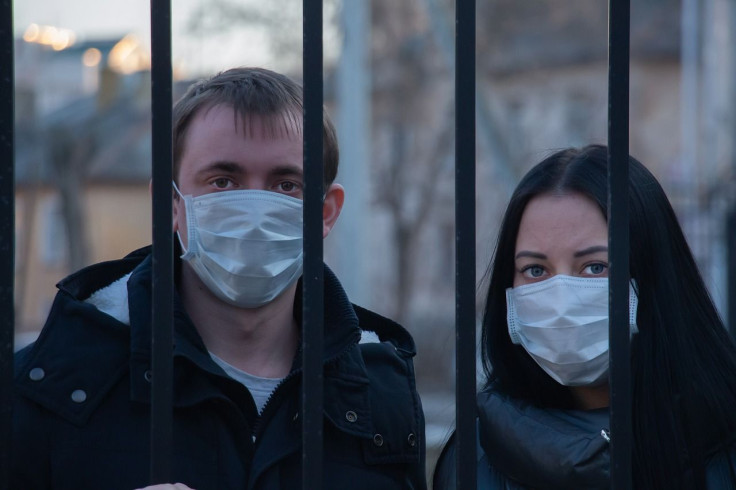 According to Wang Wei, Tongji hospital president, out of the 147 recovered patients, they studied, only five of them, or around 3%, have again tested positive after recovery. The hospital official said they used nucleic acid tests in checking the recovered patients.
Becoming Positive Twice
In the meantime, a health news outlet reported this week that Wuhan quarantine facilities revealed that between five and ten percent of their recovered patients again tested positive. There have also been reports in the past of patients again becoming positive after recovering from the ailment. This includes a Wuhan family of three who again tested positive for COVID-19 infection.
Due to these incidents, questions have been raised about the reliability of nucleic acid tests in detecting virus traces in some of the patients who already recovered. Experts have also expressed their concerns about the stability and sensitivity of test kits, as well as the manner of collection and handling of the samples taken from patients.
They Were Asymptomatic
Wang also told China's state TV that all five patients who again tested positive after they were discharged from his hospital did not show any symptoms. He added that none of the patients' family members or people who came in contact with these patients had been infected.
The hospital president also said that there is no evidence that these recovered patients who again tested positive would be a threat or infectious to others. He added that an examination of similar patients revealed around 80% to 90% of them had no traces of the deadly virus in their blood a month after being discharged.
© Copyright IBTimes 2023. All rights reserved.
FOLLOW MORE IBT NEWS ON THE BELOW CHANNELS