'X-Files' Reboot Casts Joel McHale As Conservative News Anchor Following The 'Community' Finale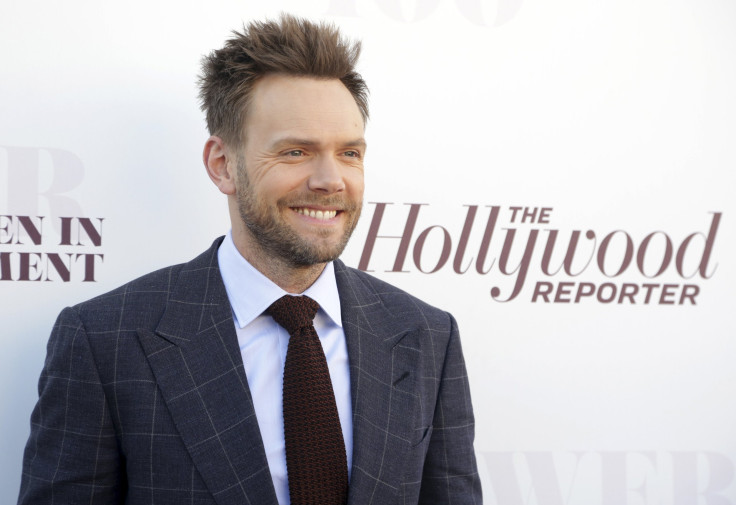 Fans of "The X-Files" are obviously excited about the series' revival on Fox early next year. Now there's even more reason to mark your calendar as the limited event series has cast its first non-original cast member to guest star.
Joel McHale is the first to join principal stars David Duchovny and Gillian Anderson in the upcoming six-episode run of "The X-Files" after 13 long years off the air. According to Deadline, the actor will play Tad O'Malley, the anchor of a popular conservative Internet news network. Somehow, he becomes a very unlikely ally to Fox Mulder (Duchovny). There's not much else known about the plot of the six-episode event series. Still, TV Line reports that production is already underway on the show and that it will hit TV screens on Jan. 24.
Many may know McHale from his long-running gig as the host of E!'s "The Soup." Most recently he wrapped up his run on Season 6 of Yahoo's "Community" (formerly an NBC property). The 43-year-old standup comedian has already expressed interest in doing the movie "Community" fans have been clamoring for. However, it looks like he's going to have some free time between now and the production of any film. McHale is mostly known for his comedic roles, but he demonstrated his dramatic chops during a brief run on FX's "Sons of Anarchy" in 2012.
While McHale is the first new face brought on to the "X-Files" revival, the first addition to the cast, other than Duchovny and Anderson, was FBI Assistant Director Walter Skinner (Mitch Pileggi). The Hollywood Reporter notes that the four actors are in the trusted hands of series creator Chris Carter, who is writing the scripts for the new episodes as well as executive producing.
"We had the privilege of working with Chris on all nine seasons of 'The X-Files' -- one of the most rewarding creative experiences of our careers – and we couldn't be more excited to explore that incredible world with him again," said Fox Television Group CEOs Newman and Walden in a statement that originally announced the revival.
© Copyright IBTimes 2023. All rights reserved.