'X-Files' Reboot On Fox Casts Mitch Pileggi To Reprise His Role As FBI Assistant Director Skinner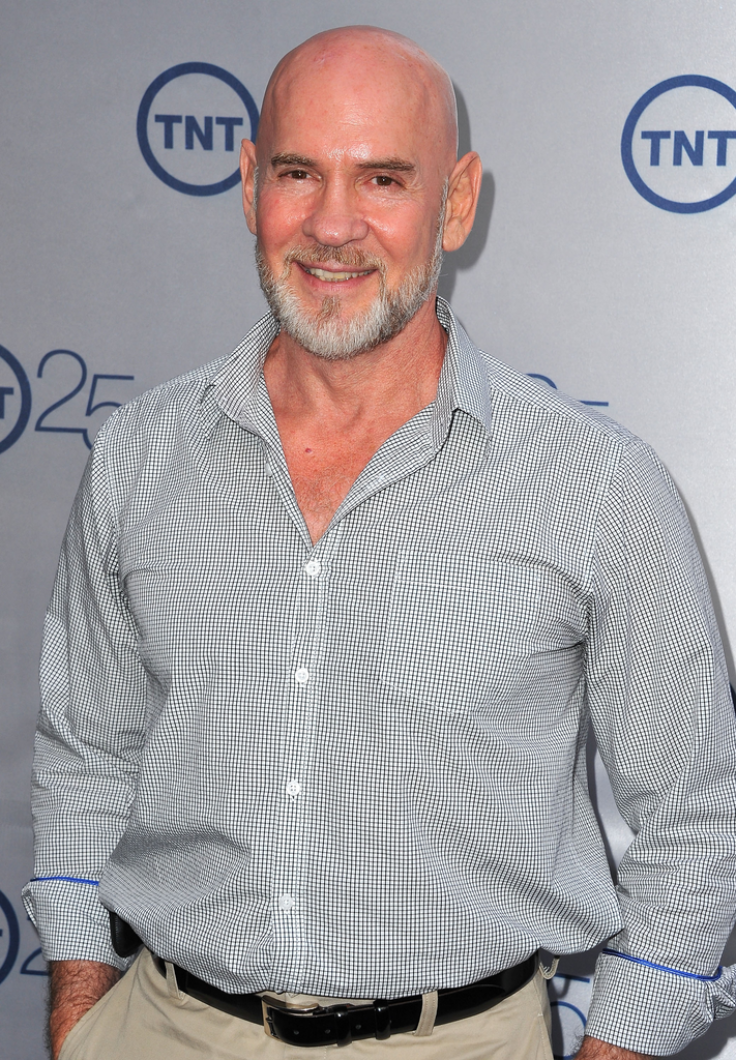 Fox's revival of "The X-Files" just got a little more star power. It has been confirmed that FBI Assistant Director Walter Skinner (Mitch Pileggi) will appear in the series' six-part return.
The actor confirmed the news on Twitter Monday afternoon following speculation from fans that he'd be a part of the popular science fiction series' comeback. After all, Assistant Director Skinner played a major role in the TV show. As The Hollywood Reporter notes, he's one of the only characters that's appeared in all nine seasons of "The X-Files," as well as the two movies "The X-Files" in 1998 and "The X-Files: I Want to Believe" in 2008.
Pileggi's character was the person at the FBI that Mulder (David Duchovny) and Scully (Gillian Anderson) were forced to answer to. Over the course of nine seasons, he ran the gamut of friend, enemy and everything in between. Pileggi will reprise his role on the network, but whether he does so as a friend or villain remains to be seen.
Rumors of Pileggi's return began at the beginning of the month when his co-star, Duchovny, let it slip that both Skinner and the infamous Smoking Man would return to Fox's limited-run series. Speaking on "The Late Show With David Letterman," the 54-year-old actor said both characters were confirmed to appear, but he later backpedaled on those comments to Variety.
"I'm not even sure they're signed up yet. I guess I spoke out of turn," he said. "But I assume they will. I assume we'll have as many people as we can."
Luckily for Duchovny, Pileggi must have closed his deal with the network and was able to make the announcement himself on Twitter. As of right now there's no word on what the plot of these upcoming six episodes will be or how Skinner will factor into the storyline. The last time fans saw the character; he was helping Dana Scully (Gillian Anderson) find Fox Mulder (Duchovny) during the 2008 standalone film. Filming is scheduled to begin this summer.
© Copyright IBTimes 2023. All rights reserved.