'X-Men: Apocalypse' Could Be The Last Movie For Several Actors; Who Is Following Jennifer Lawrence's Exit?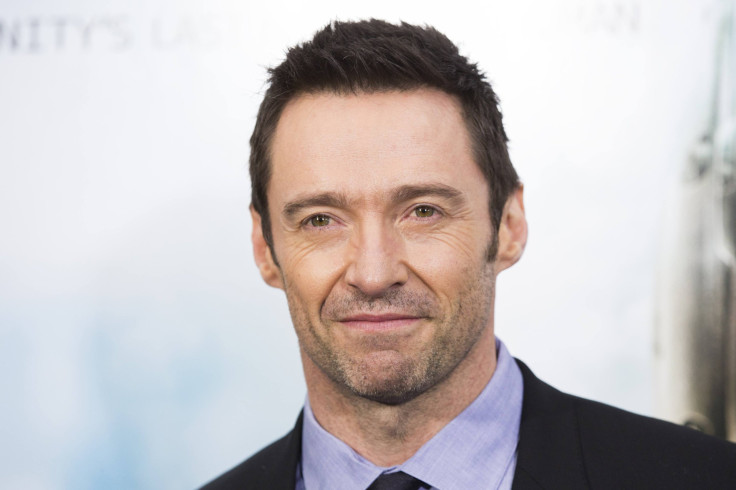 "X-Men: Apocalypse" will introduce plenty of new characters, but several mutants might take their last bow as well. A couple of franchise veterans have hinted at or confirmed their departures.
Hugh Jackman took to his Twitter and Instagram to tease his upcoming exit. The post featured a photo of Wolverine's claws with the caption, "WOLVERINE ... ONE LAST TIME."
His exit is unconfirmed as is his next appearance as Wolverine. As previously reported, he is rumored to appear in "X-Men: Apocalypse" alongside Halle Berry as Storm. The two actors have been with the franchise since the series' debut film in 2000, "X-Men." Though their roles in the upcoming film have yet to be officially announced, filming is underway, Movie Pilot reports, so it would be logical for Jackman to put on his claws.
However, Jackman is also expected to film the third "Wolverine," which doesn't start production until 2016, Screen Rant reports. It seems early to be putting the claws on for that movie, so perhaps Jackman just meant his last cameo appearance? He could also be trying to put the cameo rumors to rest, but another theory is that "Wolverine 3" will feature a new actor as Logan. The Australian didn't elaborate on his plans. He has since posted on social media about watching the Cricket World Cup and filming his upcoming movie "Eddie the Eagle," completely ignoring the shocked responses to his photo.
Jackman's suggested exit comes less than a week after Jennifer Lawrence confirmed that "X-Men: Apocalypse" would be her final outing as Mystique.
"It is my last one, actually," she told MTV News.
This will be Lawrence's third time playing the blue mutant, and it will also be the second franchise she finishes within a yearlong period. The final installment of "The Hunger Games" will be released in November, and "X-Men: Apocalypse" is expected to be in theaters in May 2016.
The Bryan Singer-helmed franchise is far from running low on characters. Nightcrawler (Kodi Smit-McPhee) and Jubilee (Lana Condor) have been added, and Gambit (Channing Tatum) is rumored to make his first appearance in the 2016 film.
© Copyright IBTimes 2023. All rights reserved.