'Avengers' and 'X-Men' Crossover? Hugh Jackman Teases Possibility After 'Spider-Man' Announcement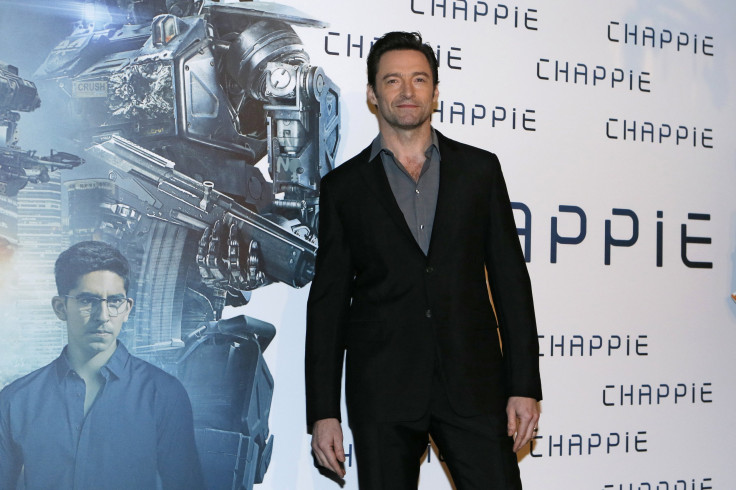 Forget "Arrow" and "The Flash," the television crossover has nothing on what actor Hugh Jackman just teased in the world of movies. Inspired by the recent news that Spider-Man will appear in a future "Avengers" movie, Jackman told Yahoo! Movies, in an exclusive interview to promote his film "Chappie," that he believes another crossover event is very possible – a meeting of the Avengers and Jackman's own Marvel character, Wolverine.
"You know, I think as an optimist I would love it," Jackman told Yahoo! Movies about the possibility of Wolverine and the X-Men joining forces. "That's the best thing about comic books; you can just pitch these characters into each other."
There are of course hurdles that would need to be figured out before a crossover of that magnitude could go forward. The rights to many Marvel characters are split between competing studios. Disney owns "The Avengers," while Fox owns "X-Men" and "Fantastic Four." However, the Spider-Man announcement opens the door to such a deal.
"I'm surprised by what's happened with Spider-Man joining," said Jackman. "You're in a very complex world where big, big sums of money are being spent for different franchises and so getting them together is difficult."
Jackman remained hopeful that the two superhero worlds could collide in the near future.
"Two years ago I'd have said you'd be a real optimist to think it'd ever happen, but weirdly now I just think it maybe could. I think there is the possibility that it will happen," said Jackman.
Will there be an Avengers and Wolverine crossover down the road? Fans will have to wait awhile to find out. In the meantime, "The Avengers: Age of Ultron" hits theaters on May 1 and Jackman will star in the upcoming "X-Men: Apocalypse," currently in pre-production.
Do you want to see a Wolverine and Avengers crossover? Tweet your thoughts to @Ja9GarofaloTV.
© Copyright IBTimes 2023. All rights reserved.