'X-Men: Supernova' Spoilers: Sophie Turner Confirmed To Return As Jean Grey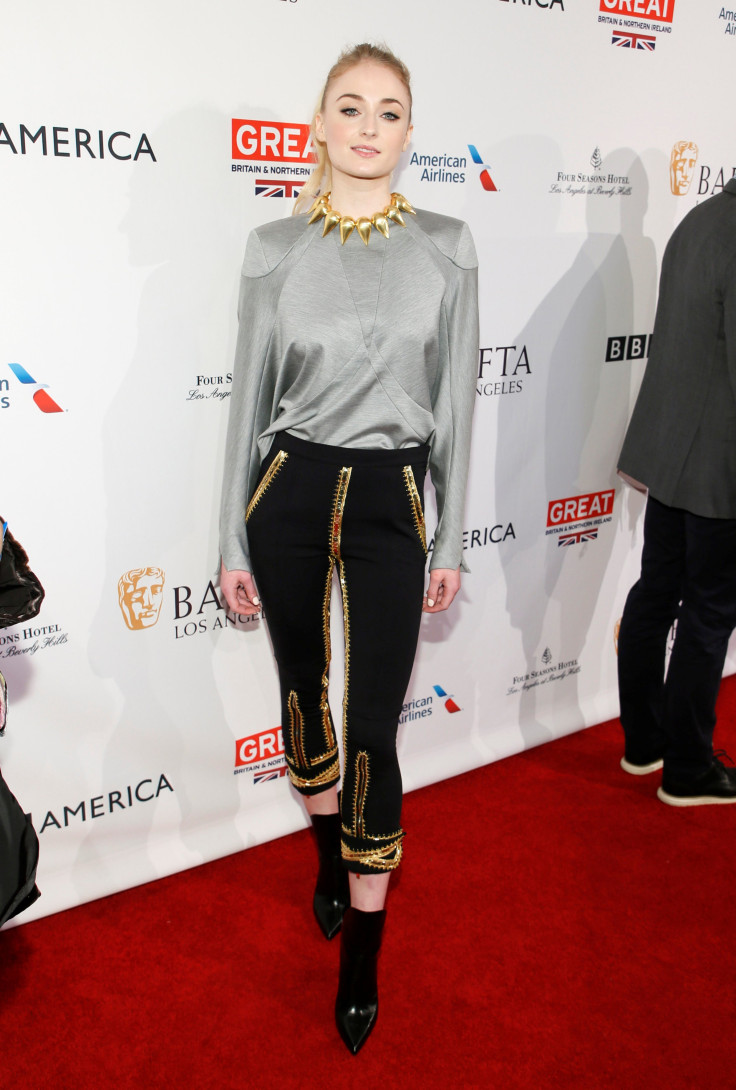 Good news for "X-Men" fans, Sophie Turner, who played Jean Grey in "X-Men: Apocalypse," has just confirmed that she will reprise her role as the powerful mutant in the upcoming film, reportedly titled "X-Men: Supernova."
"We're about to start shooting the next 'X-Men,' we've just finished shooting Season 7 of ['Game of'] 'Thrones,' and I've got a couple of movies to do before 'X-Men' starts. And then we go on to Season 8! So I've got a busy year lined up," she told HeyUGuys at the 2017 BAFTAs.
Little is known about the upcoming mutant film, but it has been reported that the production start date will be on June 15. In addition, My Entertainment World also teased Jean Grey's big arc as the Dark Phoenix in the synopsis, according to Screen Rant.
The synopsis reads: "Gathered together by Professor Charles Xavier to protect a world that fears and hates them, the X-Men had fought many battles, been on adventures that spanned galaxies, grappled enemies of limitless might, but none of this could prepare them for the most shocking struggle they would ever face. One of their own members, Jean Grey, has gained power beyond all comprehension, and that power has corrupted her absolutely! Now they must decide if the life of the woman they cherish is worth the existence of the entire universe!"
Meanwhile, it is still uncertain whether Jennifer Lawrence, Michael Fassbender and James McAvoy will reprise their roles in the franchise as Mystique, Magneto, and Professor Charles Xavier, respectively.
But Lawrence earlier said that she would love to come back, and the actors have all agreed on a deal. "[The studio] Fox should be terrified because the deal we made was like if one of us doesn't come back, none of us are," she said, according to OK News.
© Copyright IBTimes 2023. All rights reserved.