Xbox 720 Release Rumors: Alleged Specs And 3D Mockup In Xbox World May Be The Most Convincing Evidence Yet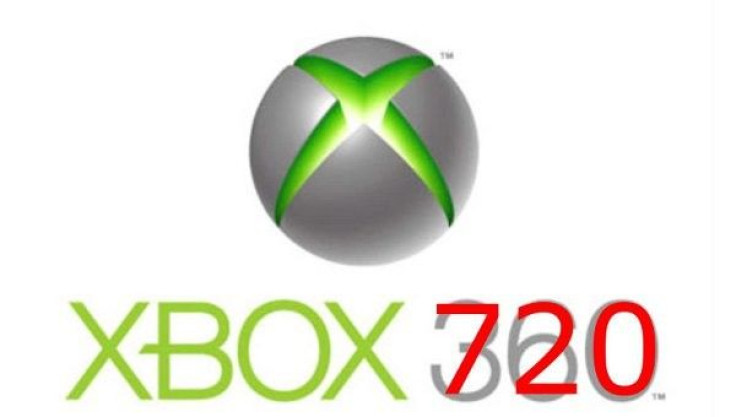 Microsoft's next-gen console, unofficially dubbed "Xbox 720," is still a ways off, but Xbox World magazine has delved into every detail on the Xbox 360 successor in its penultimate issue.
This month, Xbox World magazine dedicated eight pages to detailing "everything we know" about Microsoft's next-generation console, believed to be called the Xbox 720. The magazine has a reputation for staying on top of alleged leaks and rumors concerning the Xbox 360 successor, and its second-to-last issue will recap all of them.
"Xbox World has been at the cutting edge of Durango coverage for over 12 months. Unless something really dramatic changes, everything we reveal in our penultimate issue will be revealed long before E3 in June," Xbox World Editor-in-Chief Dan Dawkins said to ComputerandVideoGames.com.
According to the magazine's final Xbox 720 piece, the console is likely to be called "Xbox," with no number following its name. The development kit, currently code-named "Durango," is said to boast a CPU with "four hardware cores, each divided into four logical cores" and 8GB of RAM.
The magazine even goes as far as publishing a diagram of what the console is believed to look like. The 3-D mockup photo shows a sleek, black device with each component labeled, showing the location of its Sync Button, Hidden USB Slots, inputs and outputs, HDD drive and more.
"We built ours with the same glossy face and patented VapourMG magnesium alloy Microsoft uses for its Surface tablet, and modeled the silver band after its new 'Wedge' touch keyboard and flexible Arc Touch mouse," the Xbox World feature reads. "The future will be black, sharp and curved."
Microsoft appears to be concocting some big plans for its Xbox 720, or whatever name the company decides to give it. Information that has been circulating the Web, which remains unconfirmed, indicates that the Redmond, Wash.-based company wishes to make its console the premier entertainment system in its owners' living rooms.
Over the course of the past few months, reportedly leaked patents and blueprints have mapped out what could be the Xbox 720's features. These include augmented reality gameplay, a next-generation Kinect that could support up to four players, and more. In June, what was believed to be a leaked internal document from the company had surfaced on the Web, hinting at an Xbox TV service, an improved Kinect with additional hardware, and more.
It's worth noting that this 56-page document, whether it be genuine or fake, dates back to 2010, which means that Microsoft could have made significant alterations since then.
Although it may seem as though the public has a general sense of what could be in the Xbox 720, the console largely remains a mystery. In October it was reported that Microsoft has been boosting security at its four Xbox and Interactive Entertainment locations in Redmond, hoping to cut down the number of alleged Xbox 720 "leaks."
If these patents from Microsoft are legitimate, it is unclear how the company will incorporate the technology into its next-generation console. For example, a patent for "wearable controllers" was discovered in September, but that doesn't mean it would be released as an Xbox product at launch. Microsoft could use some of this rumored technology as additions to its Xbox 720, just like the SmartGlass app and the Kinect act as companions to the Xbox 360.
To know for sure, Xbox fans will have to wait until Microsoft decides to make an official announcement or reveal more information. However, the company has stressed the importance of creating a seamless, cross platform experience, so we can expect to see more of that in the next Xbox.
© Copyright IBTimes 2023. All rights reserved.