Yahoo Acquires App Developer Stamped In First Deal Under New CEO Mayer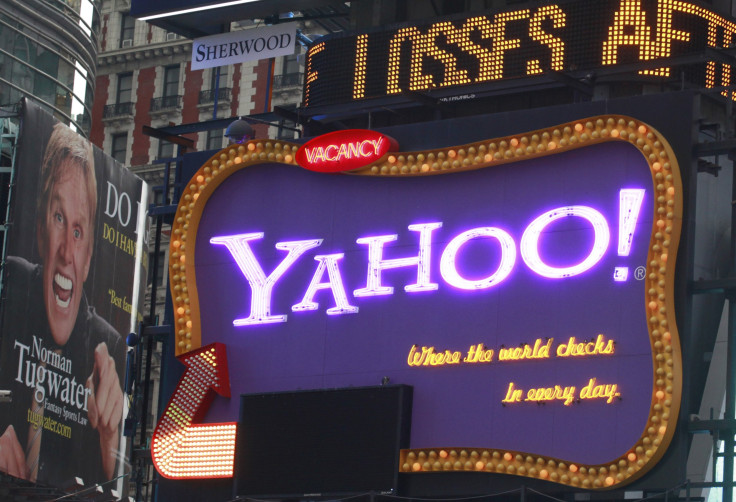 Yahoo (Nasdaq: YHOO), the No. 3 search engine, said it has acquired Stamped, a private developer of apps that permit users to record and share information such as recommendations for books, movies and restaurants.
The Sunnyvale, Calif.-based company didn't disclose the acquisition price for the New York City-based company that employs fewer than a dozen people. Stamped had taken in $3 million in venture capital.
Yahoo's acquisition is the first since CEO Marissa Mayer joined the company from Google (Nasdaq: GOOG), the No. 1 search engine, last quarter. She said in reviewing Yahoo's third-quarter results that no immediate acquisitions "are planned."
The acquisition would fit with Mayer's plans to devote more resources to mobile platforms for search and advertising. Google acquired Zagat Surveys, a rival of Stamped, in 2011.
Yahoo reported cash and investments exceeding $9.4 billion as of Sept. 30.
Yahoo shares rose 9 cents to $16.64 in Thursday trading.
© Copyright IBTimes 2023. All rights reserved.