Yahoo Twitter Hack: Ebola In Atlanta Tweet Is Phony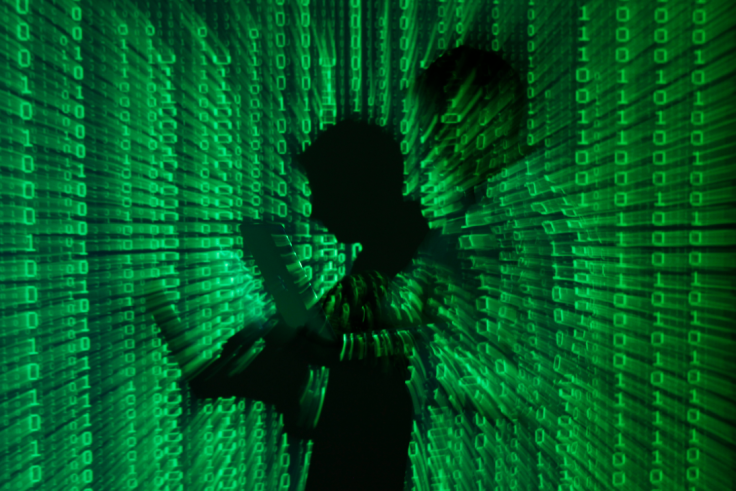 Yahoo News' official Twitter account appeared to have been hacked Sunday after it tweeted 145 people in Atlanta were infected with Ebola to its 815,000 followers.
The post was soon removed, but not before hundreds of people shared their message. "BREAKING: EBOLA OUTBREAK IN ATLANTA! Estimated 145 people carrying the disease were flown in from Africa."
Yahoo quickly addressed the hoax though it did not specifically say it had been hacked: "Earlier, an unauthorized tweet with misinformation about Ebola was sent from this account. Please disregard that tweet."
The Ebola outbreak in West Africa has created international shock and if 145 people in Atlanta were infected with Ebola the country would be in shock. The hoaxer, whoever it may be, either wanted attention or to make Yahoo look foolish.
While some netizens reacted in shock to the phony news, others seemed to know the tweet occurred because of a hack and made jokes about The Onion-style "report."
Some of their messages have been posted below:
Two Americans are being treated at Emory University Hospital in Atlanta for Ebola, and many have accused the people working with the patients of being foolish. The Ebola death toll in West Africa has jumped to 887, the Associated Press reported.
© Copyright IBTimes 2023. All rights reserved.