Young Chicago Girl In Critical Condition After Being Shot While Trick-Or-Treating
A 7-year-old girl was in critical condition Friday after being shot in the neck while out trick-or-treating for Halloween in Chicago.
The girl, dressed as a bumblebee, was with her family about 5:30 p.m. Thursday when she crossed paths with a man apparently being chased by a group of men who opened fire. One shot struck the girl in the neck. She was rushed to nearby Stroger Hospital in critical condition, "fighting for her life," Chicago Police Sgt. Rocco Alioto told reporters.
A 31-year-old man suffered a gunshot wound to his hand. He was transported to Mount Sinai Hospital and was reported in stable condition. Police said they were unaware of any relationship between the man and the girl.
"This is unacceptable," Alioto said. "It's a 7-year-old girl that's trick-or-treating with her family out here and happens to get shot because a group of guys want to shoot at another male while there is a street full of kids trick-or-treating."
Chicago Police Superintendent Eddie Johnson said investigators had identified a possible "person of interest" in the incident. He said people came forward "all night" with information. Investigators reportedly were looking for several other suspects.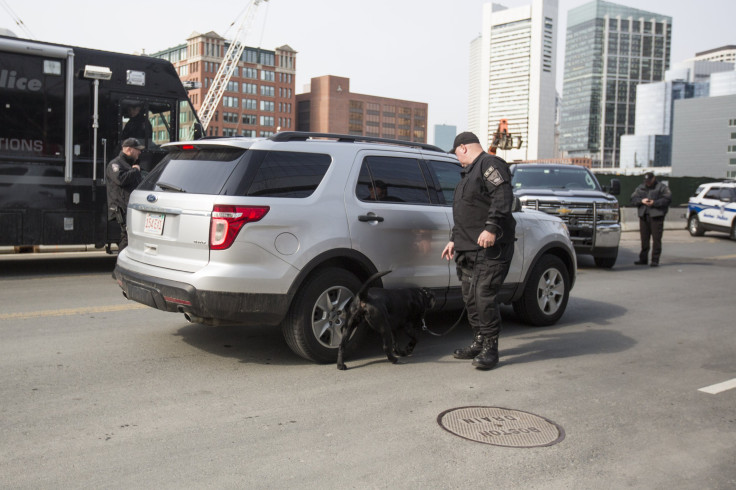 © Copyright IBTimes 2023. All rights reserved.