'Young And The Restless' Spoilers: Will Chelsea Make A Desperate Move?
She opted to spend the night at his place when their son insisted on getting more time to bond with the father he thought was dead. However, as that leads to more demands from both Connor and Adam, Chelsea may feel cornered as she tries to figure out what the right move is for her future on the Monday, August 12 episode of "The Young and the Restless."
After bringing Connor (Judah Mackey) back to Genoa City and indicating they were moving back there, the only way Chelsea (Melissa Claire Egan) was able to convince her son it was the right move was by revealing that his father, Adam (Marc Grossman), was not actually dead like they thought, and was back in town on the CBS soap. When the father and son reunited it was a heartwarming moment which saw them bond quickly and easily and even led to both Chelsea and Connor spending the night at Adam's place so the two could continue catching up.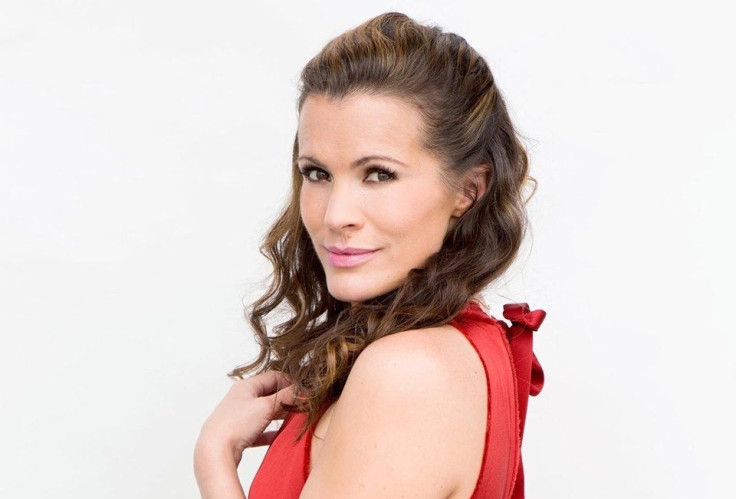 However, it won't be long before Adam once again begins to insist that he wants to be a full-time figure in Connor's life, and may even make a case for why his son should be allowed to stay with him instead of his mother, proving once again he won't stop until he gets what he wants. Knowing that he wouldn't hesitate to take her to court the way he did Nick (Joshua Morrow), Chelsea may begin to panic—and what she does next will quickly be questioned.
"Chelsea's motives are questioned by Nick," spoilers reveal.
As Chelsea admits to Nick that she doesn't know what she'll do, since Connor also wants to be reunited with his father, he will likely wonder if his ex is planning to once again flee town like she did before when the walls closed in on her. She may admit it's an option, but not one she plans to take—meaning she will have to stick it out and potentially deal with Adam's schemes.
However, she may also feel that staying put can be a benefit to Nick as well, because if Adam becomes fixated on forming a relationship with Connor, then he may finally leave his brother, and Christian, alone.
"The Young and the Restless" airs weekdays at 12:30 p.m. EDT on CBS.
© Copyright IBTimes 2023. All rights reserved.