YouTube Founder Blasts New YouTube Comments: Jawed Karim Outraged At Google Plus Requirement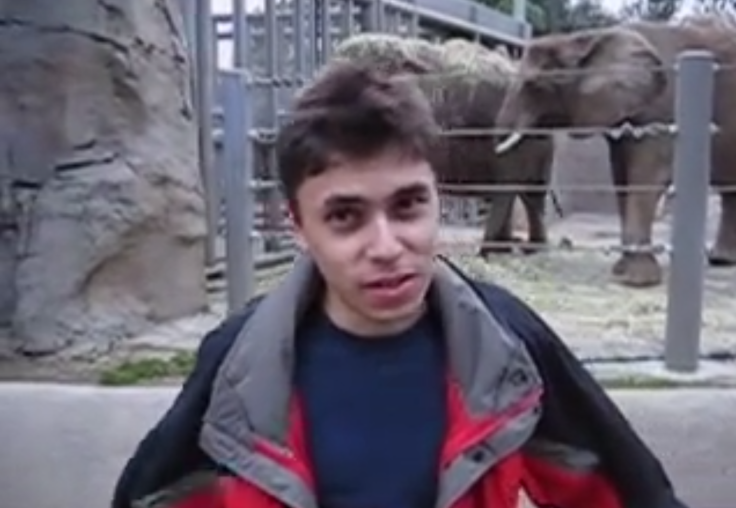 YouTube, a subsidiary of Google Inc. (NASDAQ:GOOG), overhauled its comments section this week by requiring commenters to use a Google+ account. The idea is that with anonymity stripped away, YouTube comments would cease to be a hub of hate speech.
The change hasn't been well received by everyone, including one of the original creators of YouTube. Jawed Karim, the 34-year-old entrepreneur who also helped design many of the core components of PayPal, took to YouTube for the first time in eight years to express his displeasure.
"Why the f--k do I need a Google+ account to comment on a video," Karim said.
His last post had been a 20-second video titled "Me at the zoo," uploaded April 23, 2005. It happens to be the first video ever uploaded to YouTube. When Google acquired YouTube in 2007, Karim's payout was worth about $65 million.
Karim isn't alone with his frustration at the new YouTube comment policy. The official YouTube announcement has received 20,097 "thumbs down" votes and ignited an argument spanning more than 32,000 comments in just two days.
Many users suspect that Google only made the change to boost engagement metrics of its Google+ social network.
Recently, Google engineers also used colorful language to express their thoughts about NSA's MUSCULAR project.
© Copyright IBTimes 2023. All rights reserved.