YouTube Red: Ad-Free But Few Originals Make $9.99 Price Tag A Tough Sell In A World Of HBO Now, Hulu Plus, Netflix And Amazon Prime
First, there was Netflix. Then Hulu Plus. Then Amazon Prime Instant Video. And now: YouTube Red. Despite $4 billion in revenue in 2014, the largely ad-supported YouTube hasn't been delivering the financial results parent company Google has been looking for. In hopes of bumping up those figures, YouTube on Wednesday launched subscription service YouTube Red, which allows users to watch videos ad-free and save videos to watch offline on mobile devices for $9.99 a month.
Google is making a Red subscription a twofer by including access to Google Play Music for no extra charge, but the company's big push is Red's ad-free feature, which sources say was one of the primary drivers of Red's development. Google's Music Key Beta was ad-free, and subscribers said they would like that option for YouTube. Subscribers also won't see ads in two other separate YouTube apps, YouTube Music and YouTube Gaming. The ads will remain in YouTube Kids, and or course product placement within videos -- increasingly a revenue source for creators -- will not be stripped out of content
For those who find it agonizing to wait five or more seconds to skip an ad to watch the video for Adele's "Hello" for the 107th time, or dislike disruptions to a playlist on autoplay, it's a nice feature, but most other services that charge $9.99 a month come with high-value exclusive content, not just more of the same minus the ads. "The bar gets higher and higher for people to spend anything on subscription services," said eMarketer analyst Paul Verna.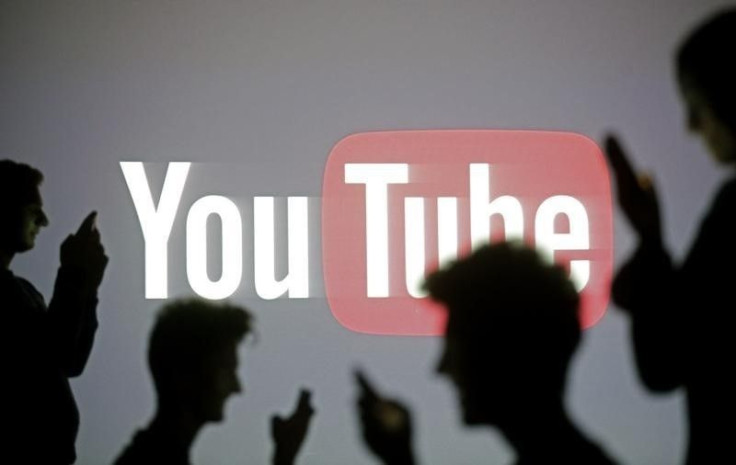 Offline video viewing is available only for mobile (Android and iOS), which isn't a surprise, given YouTube's skew toward heavy mobile use -- more than 40 percent of its traffic comes from mobile. Red users do have to make sure they're running the latest version of their respective operating systems to download content, and it's a good idea to use Wi-Fi rather than one's cellular network.
Downloading a 7 ½-minute clip of Hillary Clinton on Tuesday night's "Late Show With Stephen Colbert," even at 360p quality (the other quality option is 720p), can chew up a couple hundred megabytes of data. (With Red, you can also keep streaming videos while using other apps.)
Verna also said exclusivity is a big selling point for most streaming subscription services: Netflix attributes part of its steady growth to its slate of (mostly well-received) originals, and fellow subscription services are diving into original content in a big way. (Worth noting, however: Yahoo just took a $42 million hit on its first forays into original video with "Community" and two other comedies.)
But YouTube isn't going after the same audience that raves about Amazon's "Transparent" or wants to binge all seven seasons of HBO's "The Sopranos." The company signed deals for 10 original series that, for the most part, draw on the site's biggest stars, who generally appeal to its core audience of gamers and younglings. Shows like "Scare PewDiePie" and an untitled CollegeHumor anthology series will cater to those millions of fans, though these originals also won't start premiering until 2016.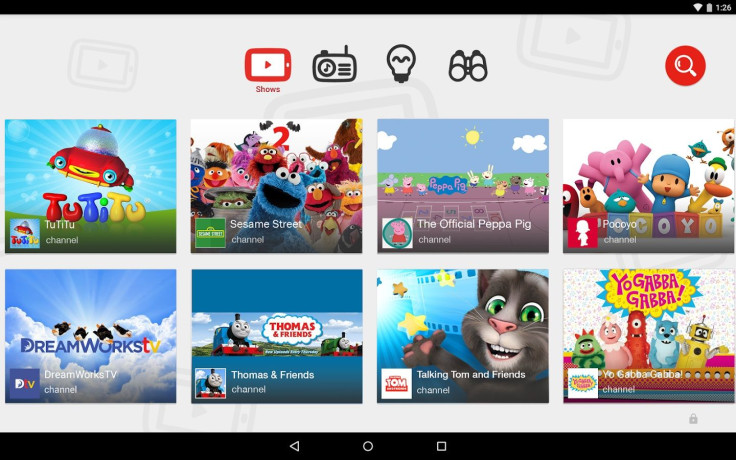 The lack of premium video content might prove a limiting factor for subscription rates, at least at first, said Verna. "I think they will figure out how to make a subscription more palatable on the video side," he said. "On the music side, though, they may be onto something."
YouTube's main competitors in the music arena are services like Spotify and Apple Music, which helps explain the Google Play Music bonus. (Note: You get access only to the Music portion of Play, so don't get your hopes up for a free feature film buffet. You'll also still have to pay to rent and own movies and TV episodes within YouTube, as they're not included in the subscription.)
If the company can start leveraging more music-based exclusives, like live-streaming concerts and offering add-ons to paying subscribers, it can get the jump on the more audio-focused services.
"I'd say Red is definitely an add-on service, rather than a replacement, at this point," Verna said. "But it's still early days."
© Copyright IBTimes 2023. All rights reserved.
FOLLOW MORE IBT NEWS ON THE BELOW CHANNELS