Zack Snyder vs. Joss Whedon Net Worth: Who Is The Richer 'Justice League' Director?
KEY POINTS
Zack Snyder's "Justice League" was released on HBO Max on March 18
Snyder was replaced by Joss Whedon before it was originally released in 2017
Whedon and Snyder are veterans in directing superhero films
The weekend saw the release of the "Snyder Cut" of the DC superhero film "Justice League" on HBO Max. But how does Zack Snyder's net worth stack up against that of the film's other director, Joss Whedon?
Originally released with Whedon as director, the 2021 version allowed fans to see the film as Snyder envisioned it. The Snyder Cut came with a new score and some additional scenes to expand the characters' backstories. It has since received more positive reviews compared to Whedon's "Justice League," which was released in November 2017, according to Vanity Fair.
But Whedon is not new to creating stories. The writer, director and producer's net worth is at $100 million, as per Celebrity Net Worth. His early success in the entertainment industry came with the television show "Buffy The Vampire Slayer" in the late 1990s.
Before directing "Justice League," he wrote and directed for the Marvel Cinematic Universe for the "Avengers" franchise. The director had confessed he wasn't earning as much as actor Robert Downey Jr., who was receiving at least $50 million per film, Forbes reported.
However, this does not mean that Whedon is underpaid as a director. He is reportedly earning more with his multi-year deals with Disney, according to Forbes. It is estimated that he got $10 million for "Age of Ultron" and a fraction of $100 million for his involvement with "Agents of S.H.I.E.L.D."
As for his earnings from "Justice League," he received a reported $25 million to rework parts already filmed by Snyder before the latter opted out of the project.
Snyder once sat on the "Justice League" director's chair but stepped down in 2017 to support his family following the suicide of his daughter.
With a net worth of $60 million, the director also has a string of hit movies under his belt, according to a separate Celebrity Net Worth report. Snyder's debut in Hollywood was through the 2004 hit "Dawn of the Dead." The movie paved the way for the former commercial director after it earned $102 million on a $26 million budget.
Snyder is known for his fascination with Aston Martin cars. He got his first Aston Martin, a used one, while working on television commercials. It was reported that executives at Warner Bros. were so pleased with his work that they brought him a $350,000 Aston Martin Vanquish following the success of his 2007 movie "300," which made $456 million worldwide.
Though it had been a while since he departed the DC film series, a fan movement under #ReleaseTheSnyderCut compelled Warner Bros. to release the cut of the DC superhero movie with Snyder in charge of the post-production process. He reportedly did not get anything from the release of the Snyder Cut as he already received compensation for his work on the project back in 2016, as per Tech Radar.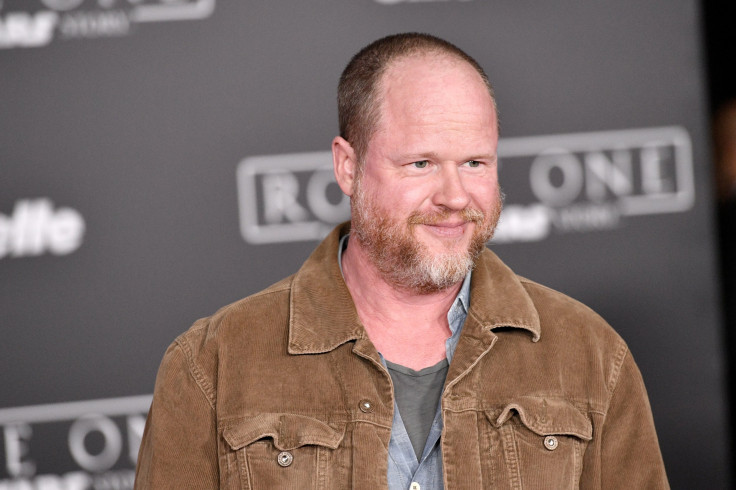 © Copyright IBTimes 2022. All rights reserved.
FOLLOW MORE IBT NEWS ON THE BELOW CHANNELS