ZeekRewards Receiver Estimates 2 Million Victims; Probe's Like 'Drinking From a Firehose'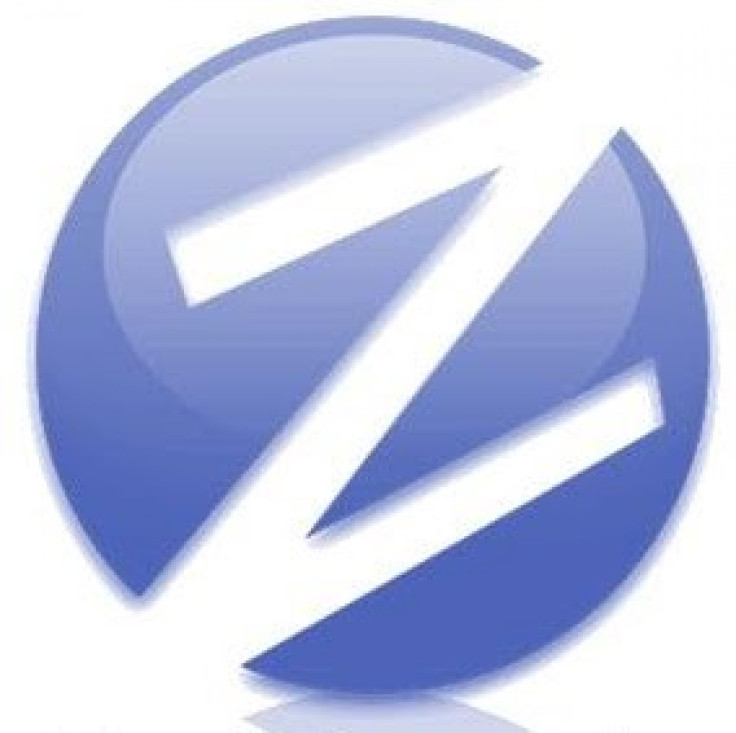 The receiver who was handed control of Paul Burks' company Rex Venture Group and ZeekRewards following its forced closure by the SEC told reporters that trying to following the money collected through hundreds of thousands of Zeek affliates has been like "drinking from a firehose."
Speaking in a conference call with local news organizations on Monday, attorney Ken Bell of the Charlotte, N.C., law firm McGuireWoods LLP said he cannot predict when investors will see any of their money returned.
First, his firm will need to secure as much money as possible for repayment, which leaves the receiver to wade through mountains of information about Zeek affiliates.
"You have to know how big your bucket is before you know how much you're going to be able to ladle out," he told reporters.
According to the Davidson County, N.C., paper The Dispatch, Bell estimates that ZeekRewards could have had as many as 2 million affiliates by the time it was closed down Aug. 17.
The original SEC charge estimated that ZeekRewards had accrued as much as $600 million through its clandestine operations, with as many as 1 million people investing in the company.
But after just one week of investigations, Bell now believes that the SEC claims may have underestimated the true extent of ZeekRewards' damage for its affiliates.
ZeekRewards and its parent company, Rex Venture Group, is "the largest or one of the largest Ponzi schemes ever to go into receivership," Bell told reporters in the conference call.
While ZeekRewards, Rex Venture Group, and Paul Burks face mounting legal charges including class-action lawsuits at both the state and federal level, Bell remains unsure how much money he will truly be able to return to former Zeek affiliates due to the sheer number of users and the complexity of the financial information.
Bell told local news sources that, so far, his office has been able to find as much as $100 million in assets that could eventually be returned to Zeek affiliates. How long it would take to locate remaining assets, and if they could even be returned, remains unclear.
Bell expressed his intention to focus on finding as much money as possible before beginning the process of returning it to Zeek affiliates. He said interested Zeek investors can help by not contacting his office directly, and instead direct concerns to the receivership website. A recorded message for Bell's law office says that all calls related to ZeekRewards will go unanswered.
© Copyright IBTimes 2022. All rights reserved.
FOLLOW MORE IBT NEWS ON THE BELOW CHANNELS