Zelensky 'Surprised' That Trump Praised Putin, Suggests He Look Without 'Painted Glasses'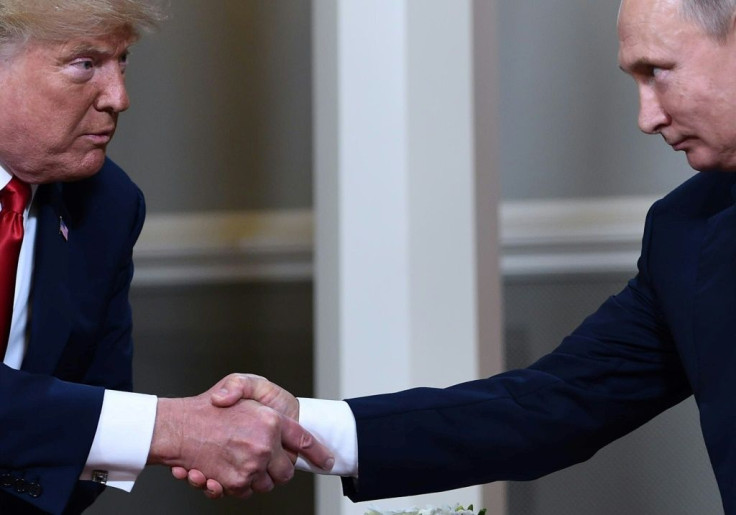 KEY POINTS
Zelensky said Trump had the resources to understand who Putin is
He said Trump also had the intelligence to create Putin's psychological profile
Trump on Saturday called Putin a 'fierce' and 'smart' world leader
Ukrainian President Volodymyr Zelensky said he was "surprised" about former U.S. President Donald Trump's continued praise of Russian leader Vladimir Putin even after Moscow's invasion of Ukraine, which caused the deaths of more than 5,700 civilians.
Speaking in an interview with CNN that aired Sunday, Zelensky said he believes Trump has had "plenty of time to understand who Putin is," adding that the U.S. has access to intelligence and data that would help him create the Russian president's psychological profile.
"I think he was sitting at such a high position where it's not even possible not to recognize that [Putin] is the opponent in terms of values to your own people. He [Trump] has all the might of this country — intelligence, data — to create [a] psychological profile. I was surprised that even after the beginning of the full-fledged invasion, that Donald Trump mentioned things that you just said," Zelensky said, according to CNN's translation.
"I believe he needs to look, not only from this standpoint. Ukraine in his eyes is too far away. But this war has no distances it could not cover, so I believe he needs to look at the situation without, as we say, painted glasses on," he added.
Zelensky's interview came after Trump, during a rally in Wilkes-Barre, Pennsylvania, on Saturday praised Putin for being "fierce" and "smart" while comparing the Russian leader to President Joe Biden.
Putin launched the invasion of Ukraine on Feb. 24. According to estimates from the Office of the UN High Commissioner for Human Rights (OHCHR), since then, a total of 5,718 Ukrainian civilians have been killed in the war. The death toll includes 5,346 adults and 372 children.
Apart from the deaths, a total of 8,199 civilians have also sustained injuries in the war, as per the estimates.
It is unclear how many soldiers Russia lost in the war. The Kremlin has refused to release the official military death toll. However, estimates from the Ministry of Defense of Ukraine put the Russian military death toll at 52,650 since the war began in February. At least 400 Russian soldiers were killed Sunday, it said.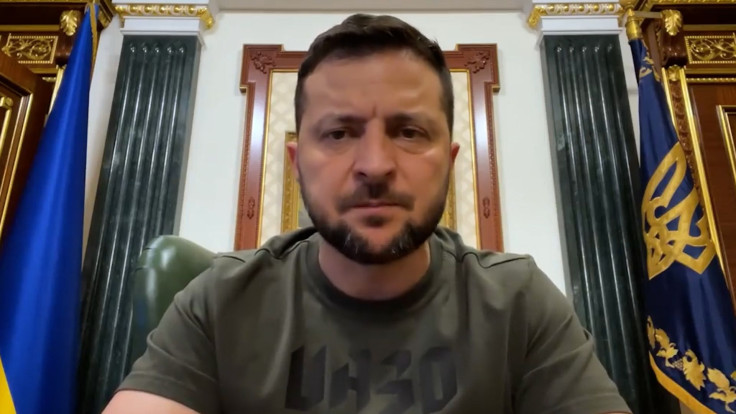 © Copyright IBTimes 2023. All rights reserved.