Zendaya, Tom Holland Are Both In 'Settling-Down Mode' After Years Of Dating: Report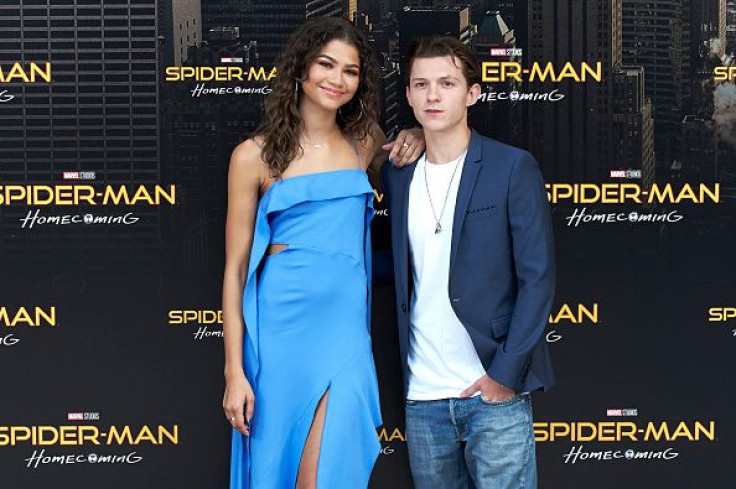 KEY POINTS
Tom Holland and Zendaya's relationship is reportedly "serious and permanent," according to an insider
The "Spider-Man: No Way Home" co-stars are "absolutely planning for a real future together"
Holland and Zendaya have kept a low profile about their relationship since sparking dating rumors in 2016
Tom Holland and Zendaya are considering taking their relationship to the next level.
Zendaya, 26, and Holland, 26, have been keeping a low profile about their relationship. However, an insider claimed to Us Weekly that both were ready to settle down, saying what they share was "serious and permanent."
"They're both in settling-down mode and are absolutely planning for a real future together," the source added.
The news came after nearly a year when Holland said he wanted to have his own family. The "Spider-Man: No Way Home" actor previously told People in December 2021 that he wanted to take a break from acting and focus on his personal life. He also said he couldn't wait to be a dad.
"I've spent the last six years being so focused on my career," Holland said. "I want to take a break and focus on starting a family and figuring out what I want to do outside of this world."
He also admitted that he would have been a teacher if he weren't acting, admitting that he was very fond of children.
"I love kids. I can't wait to be a dad — I can wait, and I will, but I can't wait!" he added. "If I'm at a wedding or a party, I'm always at the kids' table hanging out. My dad's been such a great role model for me. I think I've got that from him. So I think I'd be a primary school teacher or something like that."
Holland and Zendaya met on the set of "Spider-Man: Homecoming" in 2016. She plays MJ, Peter's (Holland) love interest in the franchise. The pair immediately sparked dating rumors when their movie hit theaters. However, the Marvel stars had remained mum about the dating rumors and seemingly confirmed their romance in 2021 when they were photographed kissing inside his car during a sunset drive in Los Angeles.
In an interview with GQ in November 2021, Holland explained why he didn't want to talk about his romance in public. He also said the photos of them kissing in his car left them feeling "robbed of our privacy."
"One of the downsides of our fame is that privacy isn't really in our control anymore, and a moment that you think is between two people that love each other very much is now a moment that is shared with the entire world," Holland said. "We sort of felt robbed of our privacy."
The "Uncharted" star also said he didn't want to discuss his relationship with Zendaya without her because the romance involved both of them.
"It's not a conversation that I can have without her," he explained. "You know, I respect her too much to say ... This isn't my story. It's our story. And we'll talk about what it is when we're ready to talk about it together."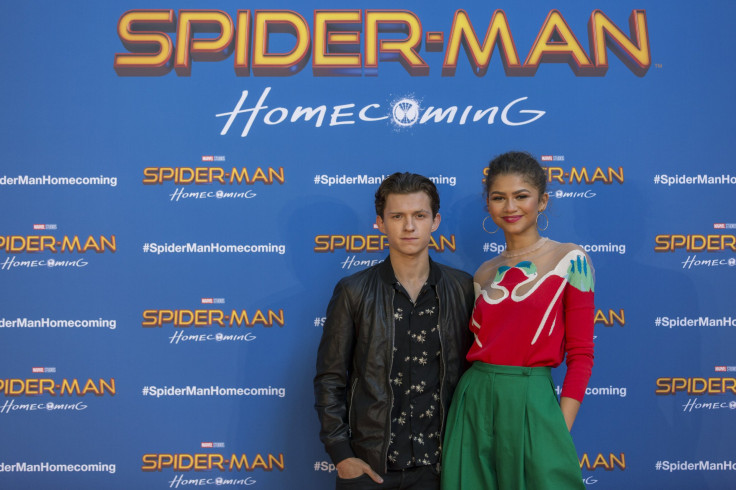 © Copyright IBTimes 2023. All rights reserved.