Zombie Attacks Are Over; Let The Beaver Apocalypse Begin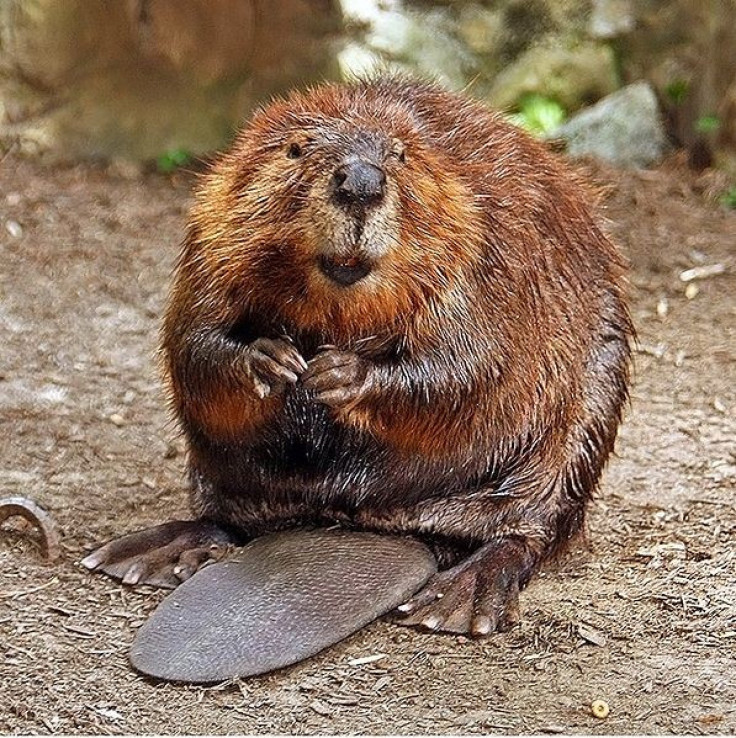 Just when it started to look safe to leave home without looking over your shoulder in fear of a zombie attack, there may be a new menace on the loose: beavers.
The past six weeks have seen at least three attacks in different places around North America by the kinda-creepy, kinda-cute big-toothed animal.
Last weekend, two sisters were treated after a run-in with a rabid beaver in Virginia. Annabella and Alyssa Radnovich were attacked Sunday when they were swimming in Lake Anna while on vacation with relatives, according to the local Fox affiliate. They were swimming with other children in the lake when Annabella described seeing a dark object swimming around her, which she thought was just another person playing a trick on her.
After realizing it wasn't her sister or another relative circling her, Annabella attempted to get out of the water and got scratched by the animal. After it bumped her, she described the feeling of an electric eel that was very hairy.
Alyssa was swimming near her sister and also was bit by the ferocious beast. Wendy Randovich said the bite went through the girl's muscle, according to Fredericksburg.com. Alyssa, 11, received around 15 stitches on her thigh while Annabella, 8, had her knee bandaged. Their uncle disabled the rabid beaver with a BB gun before killing it with a knife.
Both girls have been treated for rabies, and the Virginia Department of Health said this incident is only the fourth time in the past decade a beaver has been found to have rabies, reported NBC Washington.
The attack may be rare, but the timing is particularly curious because it occurred on the same weekend when a roving gang of beavers attacked a dog in the North Saskatchewan River in Alberta.
Bonnie Steiner thought she was just taking her dog, Max, for a nice stroll in an Edmonton park last Saturday. It's an off-the-leash park, so when Max saw something in the water he took off running to find out what it was, Steiner told CBC. Unlike the Virginia rodent these weren't rabid, although they were just as ruthless.
Eventually they did get him, she said. And he let out a great big scream.
As the dog swam after the beavers, they slapped their tails against the surface of the water and swam under him, attacking Max from below. When he came out of the water, Max was bleeding from lacerations under his arms and across his stomach. The Steiners had already rushed him to a vet when they found out they were near a beaver dam.
Was it a coincidence, or conspiracy?
The past weekend wasn't the first time this summer beavers have been out of control. Last month the vicious dam-building creatures ravaged a Philadelphia park, attacking three people in the span of a week. After the beavers in question were killed and their corpses were tested, park rangers revealed they all were afflicted with rabies.
Those attacks followed an April event when a beaver terrorized a group of fishermen, which was the first time a beaver attacked a human in 12 years in the Philadelphia region, noted Live Science.
The blitz beavers have launched might be a series of unrelated occurrences or the next logical part of the zombie apocalypse. Hopefully we won't have to find out.
© Copyright IBTimes 2023. All rights reserved.