10 Highest-Paid Instagram Celebrities 2022: Cristiano Ronaldo, Selena Gomez, Kardashian-Jenner Sisters, Etc.
Instagram is one of the most popular social networking sites in the world, next to Facebook and YouTube. With its whopping 1.4 billion users, it makes an ideal platform for brands to plug their products and services.
Companies that rely on the fame of celebrities to promote their products and services pay these influencers in exchange for mentioning their brands in their posts, and to say that the amount these celebrities get from these companies is "crazy" would be an understatement.
Here's a list of the 10 highest-paid celebrities on Instagram in 2022 based on the amount they charge per sponsored post:
1. Cristiano Ronaldo - $2,397,000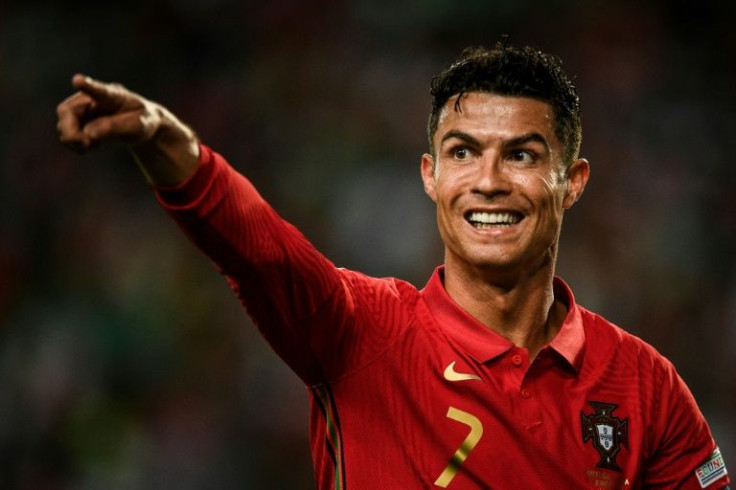 The five-time FIFA Player of the Year has 484 million followers on Instagram. In 2021, he became the first person in the world to reach a combined 500 million followers across the platform, Facebook and Twitter.
2. Kylie Jenner - $1,835,000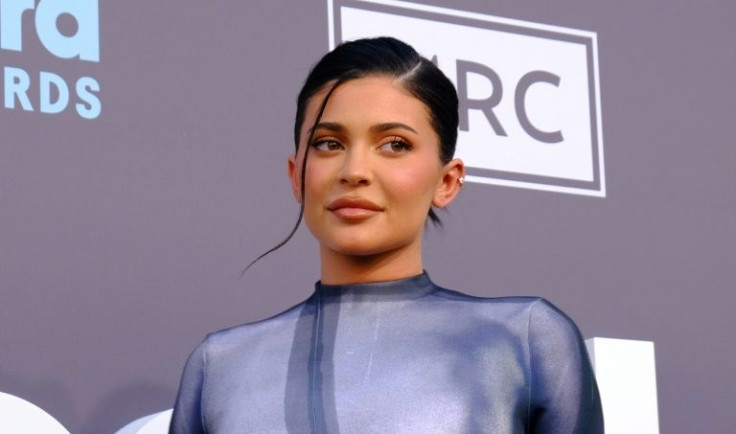 With 370 million followers on Instagram, there is no doubt that Kylie Jenner is one of the biggest names on the platform. The highest-paid female star on this year's list, Kylie is an American socialite, model and businesswoman who is the founder and owner of the cosmetic company Kylie Cosmetics.
3. Lionel Messi - $1,777,000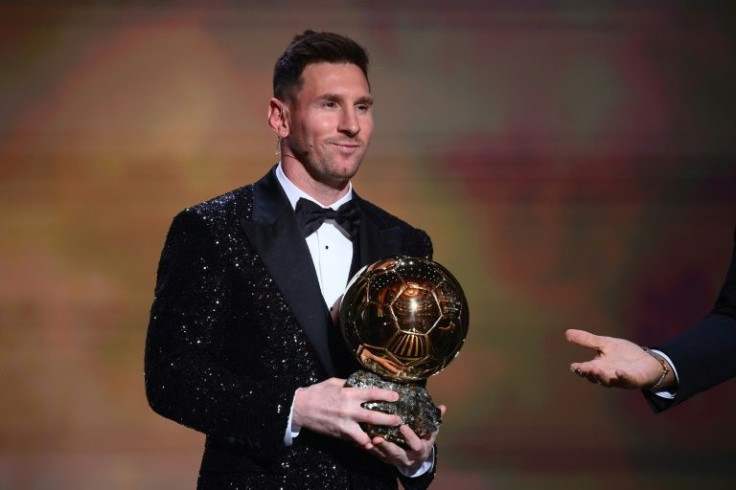 Lionel Messi has 362 million Instagram followers and is one of the most famous athletes in the world. The Argentine professional footballer has established records for goals scored and gained international recognition as one of the best soccer players in history.
4. Selena Gomez - $1,735,000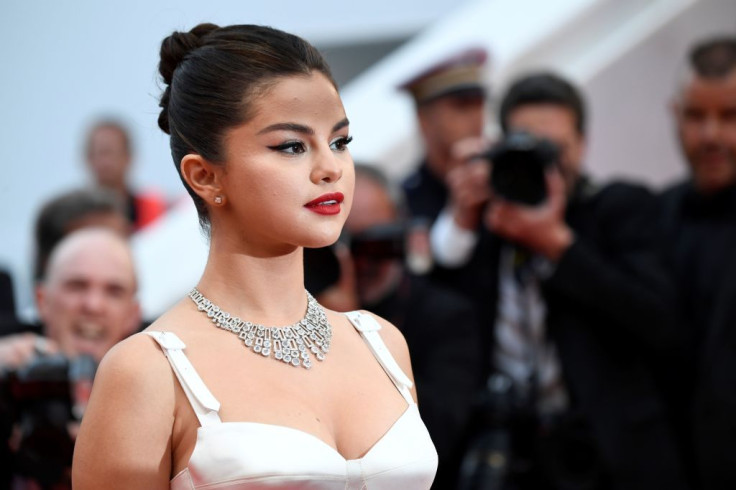 Selena Gomez's 348 million Instagram followers make her an ideal choice for brands to promote their products and services. She has been in the entertainment industry since she was young, landing her first big role in the children's TV series "Barney & Friends" when she was 7 and then starring in "Wizards of Waverly Place" as a teenager. Now, Gomez is known not only as an actress but also as an award-winning singer.
5. Dwayne "The Rock" Johnson - $1,713,000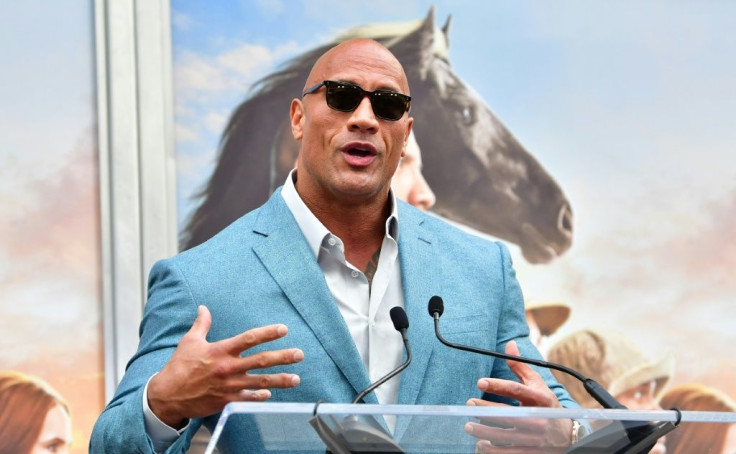 The world-renowned American actor, producer and former professional wrestler dropped three spots this year after being the second highest-paid celebrity on Instagram in 2021. He currently has 339 million followers on the platform and is one of the most bankable Hollywood actors today.
6. Kim Kardashian - $1,689,000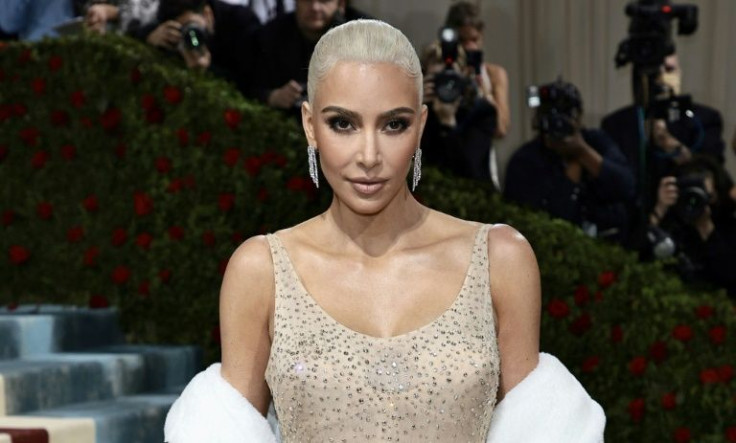 The American socialite and TV personality first gained media attention in the early 2000s after being associated with real estate heiress Paris Hilton. After her sex tape was released in 2007, however, she gained instant fame. She currently has 330 million Instagram followers.
7. Ariana Grande - $1,687,000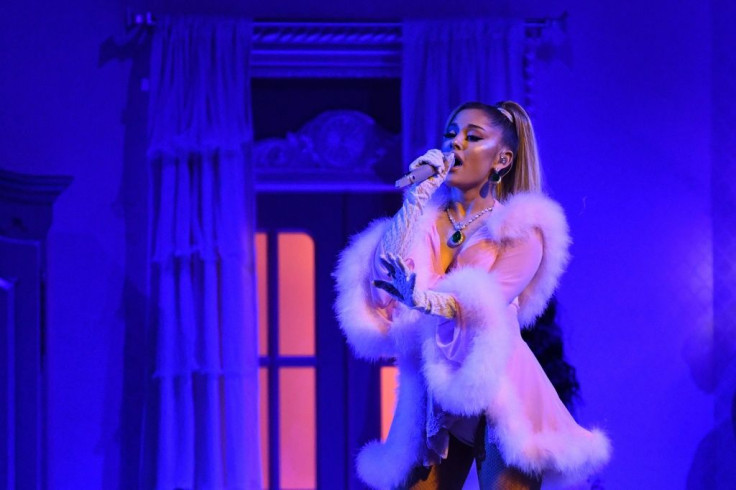 One of the most well-liked singers of her generation, pop diva Ariana Grande has 332 million Instagram followers. She rose to fame for playing Cat Valentine in "Victorious" in 2010 and has since then amassed 71 chart entries in Billboard 100, six of which ranked first.
8. Beyoncé - $1,393,000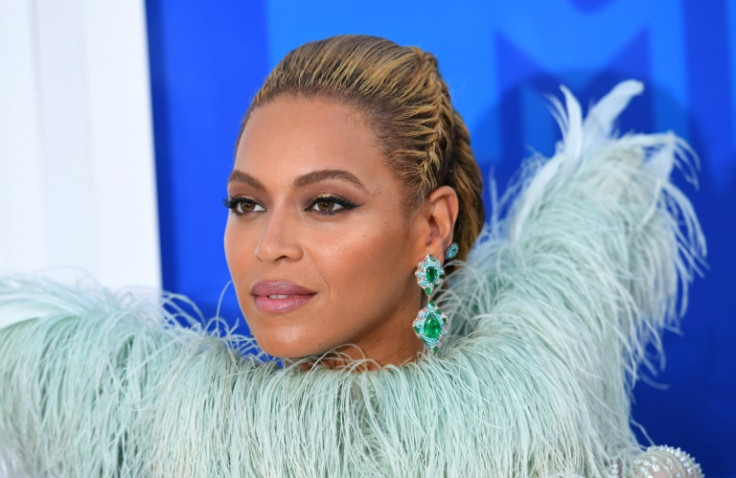 Beyoncé rose to popularity in the 1990s after being the lead singer of Destiny's Child. After the group disbanded, she managed to launch a hugely successful solo career. She now has 276 million followers on Instagram.
9. Khloe Kardashian - $1,320,000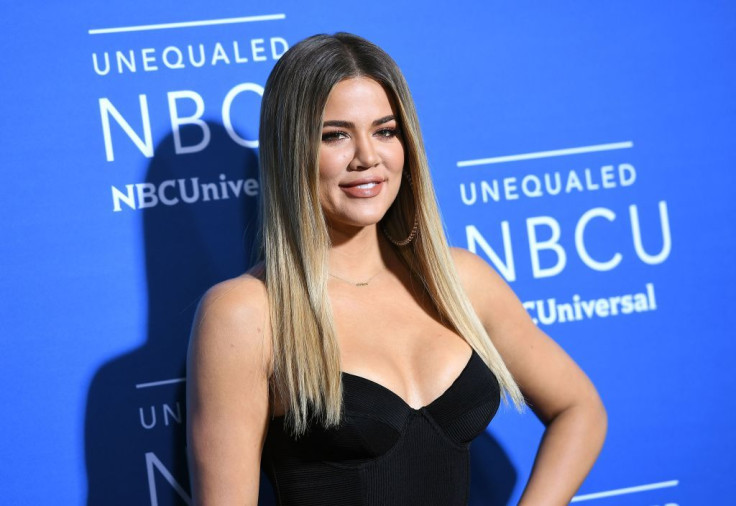 Khloe Kardashian has 273 million Instagram followers and is one of the stars of the popular reality series "Keeping Up with the Kardashians." The sister of Kim and Kylie, Khloe is a model, actress and businesswoman who owns the clothing line "Good American."
10. Kendall Jenner - $1,290,000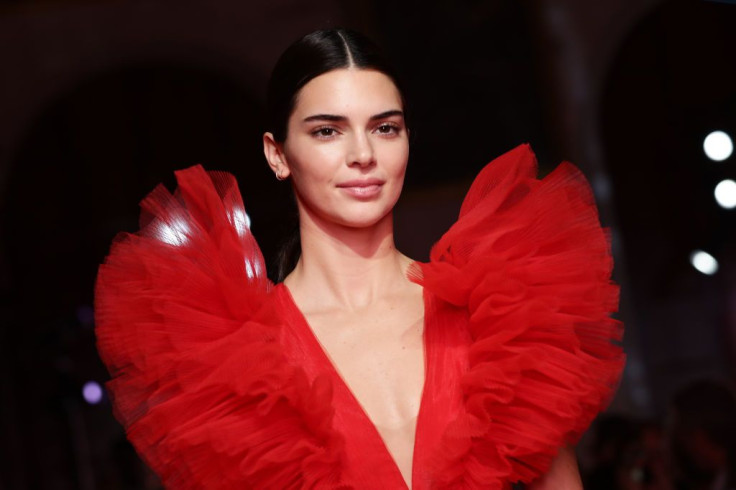 Completing this year's list is another one from the Kardashian-Jenner clan, Kendall Jenner. Known as one of the youngest self-made billionaires in the world, Kendall is also one of the top-earning and most popular models of her generation, with 258 million Instagram followers.
© Copyright IBTimes 2022. All rights reserved.
FOLLOW MORE IBT NEWS ON THE BELOW CHANNELS