10 Surprising Facts About Michelle Obama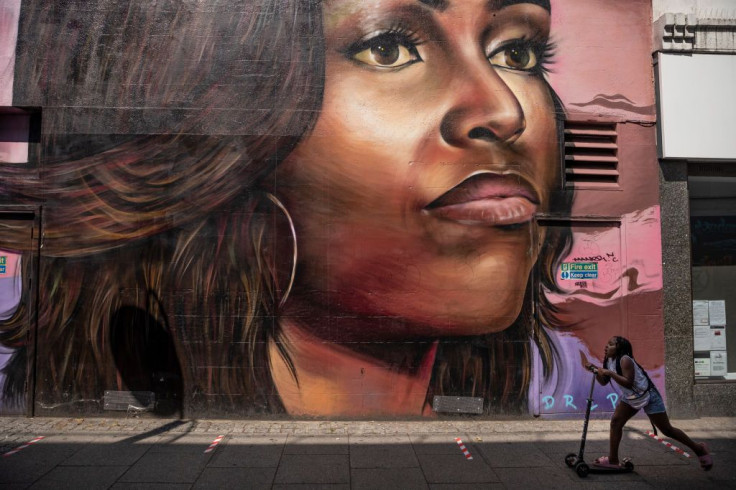 Michelle Obama is a very famous and powerful woman. In the eyes of the public, she's the most unique first lady, not only because she's black but also because she chose to be herself and make her own path instead of trying to emulate the precious reputation of most American First Ladies.
On top of that, she's also a feminist icon, a wonderful mother, a supportive wife, and an all-around kind person with a brilliant sense of humor. However, we bet there are some things you didn't know about her. Here are a few of our favorites.