100 Million People Streaming Video On Demand Worldwide: Have We Reached A Tipping Point?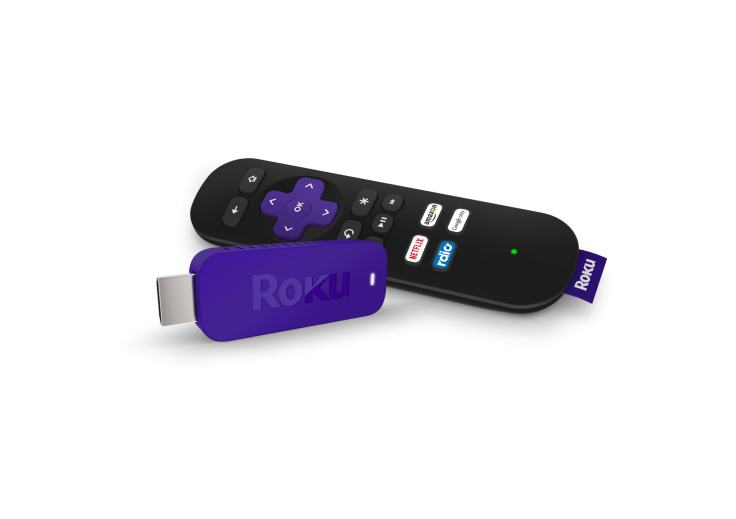 TV is still TV but how it's being delivered is changing. By the end of this decade, 10 percent of the world's homes will have a device that can deliver streaming film and television content on-demand, according to research published this week by technology research firm Ovum.
Devices that deliver TV and film content on-demand, known in the industry as over-the-top or OTT devices, can already be found in 6 percent of the world's households. As that percentage climbs to 10 percent by the end of the decade, the number of people subscribing to at least one streaming video- on-demand service will pass 180 million. More than 100 million people will subscribe to a streaming video-on-demand service by the end of this year, according to Ovum's report.
"We are on the cusp of the next major evolutionary growth phase in visual entertainment," Ed Barton, Ovum's head of TV research, said.
Where products like Roku and Apple TV once offered viewers programming that supplemented their linear TV consumption, an increasing number of content providers now allow users to watch live programming on Internet-connected devices. That shift has coincided with a decline in the number of people paying for cable television, as well as fears that millennials, who have never known the sting of an expensive cable bill, may never bother to subscribe in the first place.
This new, growing array of services offers a worthy alternative. "Home entertainment is evolving," Ovum Senior Analyst In TV Tony Gunnarsson wrote in a note accompanying the research. "The emergence of standalone – often linear – streaming propositions such as PlayStation Vue and Yaveo represent the first that truly substitute for traditional pay TV."
Though it's far from being the norm, the move away from linear television has already begat its own disruptions. In addition to launching their own OTT channels, many of the content providers supplying OTT services like Sling TV with programming are imposing subscription caps to make sure that the new services don't get too popular too quickly, while others will likely start tracking their content's popularity on Netflix and use that information as leverage in licensing negotiations.
"The proliferation of linear SVOD from traditional TV is just one part of this shift," Barton wrote. "TV's best days lie ahead."
© Copyright IBTimes 2023. All rights reserved.
FOLLOW MORE IBT NEWS ON THE BELOW CHANNELS