11 Things Lifetime's Prince Harry And Meghan Markle Movie Got Wrong
Prince Harry and Meghan Markle's real story was adapted into a Lifetime movie, but "Harry & Meghan: A Royal Romance" isn't exactly a documentary. The film had some fun with the facts and altered, tweaked and flat-out made up a few things that we see in the movie. Here's what they got wrong.
1. Violet sets up the blind date. This is the great blind date debate. Who set up Meghan and Harry? The answer is unclear. Many believe stylist Jessica Mulroney set them up, but other reports claim Violet von Westenholz, the daughter of a baron, is to thank. It seems the movie blended these two theories by having a stylist named Violet.
2. Prince Harry is 40 minutes late. While it certainly seems believable, there is no evidence to suggest Harry and Meghan's first date was delayed.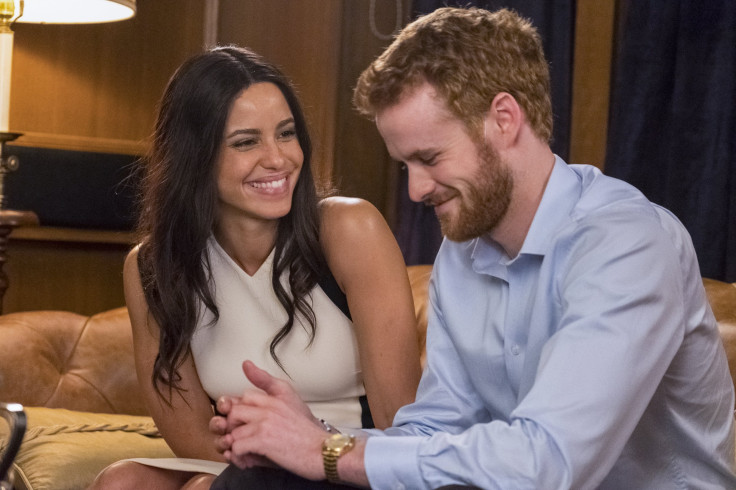 3. Princess Diana took the boys to Disneyland. O.K., this one isn't far from the truth. It was actually Disney World, the Florida theme park rather than the California one.
4. Lady Victoria wears a blackamoor broach to Pippa Middleton's wedding. It was actually Princess Michael of Kent who wore the offensive pin, and it was at the Queen's Christmas lunch. There were no reports of Prince Harry confronting her.
5. The proposal happened in bed. Meghan and Harry have never claimed that their engagement started in bed. The second proposal, the one with the chicken roasting in the oven, is the only story Meghan and Harry have shared.
6. The Queen's consent looks is different. To be fair, the movie was made before filmmakers could actually see the ornate document. While the "A Royal Romance" version is pretty, Queen Elizabeth II actually signed the real one at the top of the document. It also includes symbols that represent both Harry and Meghan's roots.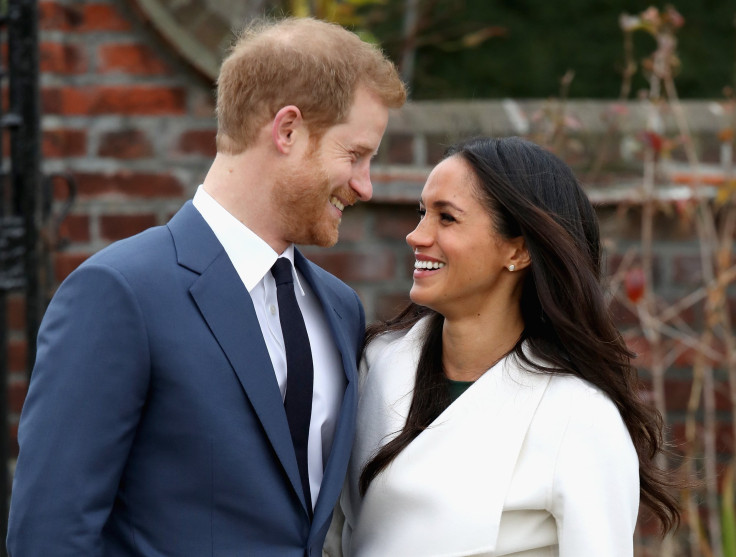 7. Kate Middleton reveals her pregnancy at Pippa's wedding. Pippa was married on May 20, 2017. Kate gave birth on April 23, 2018. Kate couldn't have been pregnant with Prince Louis at that point.
8. Meghan met Prince Charles and Camilla Parker Bowles at Pippa's wedding. Pippa's wedding became a catch-all in "A Royal Romance" for anything that happened at an event with lots of royals. Meghan actually met the first in line to the throne at Prince Harry's birthday, according to Us Weekly.
9. "London Bridge is falling down" is an inside joke. It definitely isn't in real life. It's reportedly the code that the Prime Minister will get when Queen Elizabeth II dies.
10. The Queen says the royal family is African. Queen Charlotte is one of their direct ancestors, and many have speculated that her features look African. In the movie, the Queen shows Meghan and Harry Charlotte's portrait and says they're "of mixed race." Historians argue about Queen Charlotte's roots, but the Palace has never confirmed the rumors.
11. Prince Harry faces a lion — twice. Yeah, that never happened.
Though it wasn't totally accurate, "Harry & Meghan: A Royal Romance" was fun. Relive the romance when Lifetime airs an encore Monday at 8 p.m. EDT.
© Copyright IBTimes 2023. All rights reserved.