Meet Lifetime's 'Harry & Meghan: A Royal Romance' Movie Cast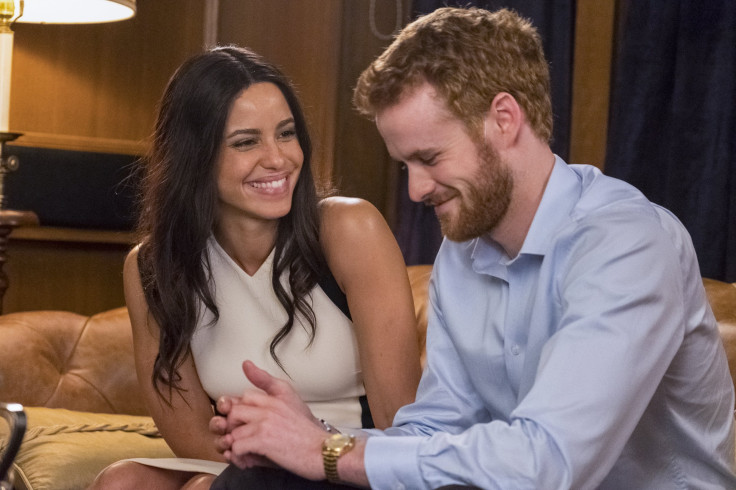 Prince Harry and Meghan Markle fans have endless news specials to watch this month, but only Lifetime is coming out with a movie ahead of the royal wedding. Watch how the Hollywood actress and British prince first got together in "Harry & Meghan: A Royal Romance," but first, meet the actors playing the couple and the royal family.
Parisa Fitz-Henley (Meghan Markle)
The Jamaican-born actress started her on-screen career in 2006, just a few years after Markle got her first TV gig on a soap opera in 2002. Like Markle, Fitz-Henley has guest-starred on a bunch of familiar shows. Her credits include "Grey's Anatomy," "House of Cards," "Mysteries of Laura" and more. Fun fact: both Markle and her portrayer guest starred on "CSI: NY" in 2006.
While Markle settled in on "Suits," Fitz-Henley has taken on sci-fi/fantasy TV shows. Recently, the actress had a long arc on "Marvel's Jessica Jones" and "Marvel's Luke Cage" and is a series regular gig on "Midnight, Texas."
When she isn't on screen, she's singing. Fitz-Henley is one half of Would Be Royals, a singer/songwriter duo with Paul Freeman.
Murray Fraser (Prince Harry)
Fraser and Harry share fewer similarities than Fitz-Henley and Markle. Fraser isn't naturally ginger nor was he born a royal, but he has some experience being around fictional royalty. He had a role on "Victoria" Season 2 as Ewan. The Scottish actor was also on cop drama "The Loch" last year.
The actor assured the Toronto Star that he wasn't trying to do his best Prince Harry impersonation while filming "Harry & Meghan: A Royal Romance." "We didn't have to be copy cats of the people, just catch their essence," he explained. "We just wanted to play them as human beings who happened to be a prince and happened to be an actor."
Laura Mitchell (Kate Middleton)
"Grey's Anatomy" alum Camilla Luddington isn't going to reprise her role from the Lifetime movie made ahead of William and Kate's wedding. Instead, Mitchell will play the Duchess of Cambridge, and she's familiar with TV movie territory. She has starred in several Hallmark movies.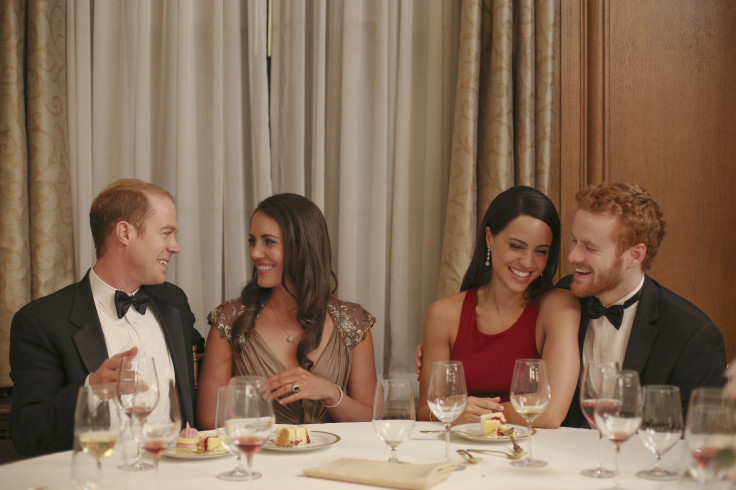 Burgess Abernethy (Prince William)
The Australian actor will put on a British accent for his role as the heir to the throne in "Harry & Meghan: A Royal Romance." However, audiences might recognize him from Aussie shows like "Home and Away," "Dance Academy" or "H2O: Just Add Water."
Steve Coulter (Prince Charles)
Prince Harry's dad will be played by Coulter, who is typically in grittier projects. He is known for roles like Reg on "The Walking Dead" and Mitch Scanlon in "House of Cards." This isn't his first TV movie this year, either. He also starred in the critically-acclaimed "Paterno."
Bonnie Soper (Princess Diana)
The New Zealand actress has made a name for herself at home with projects like "The Devil Dared Me To" and "The Map Reader." Now, she'll take on new territory playing the late Princess Diana.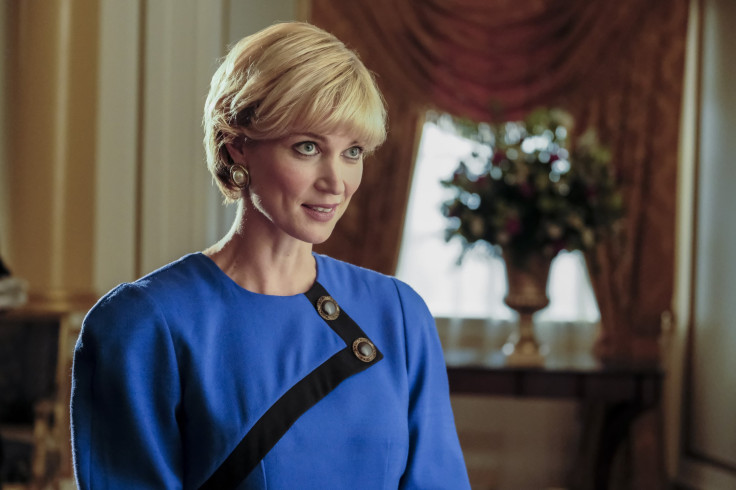 Maggie Sullivun (Queen Elizabeth II)
"Harry & Meghan: A Royal Romance" will, of course, feature the monarch. Sullivun hasn't played royalty before, but she has plenty of acting experience. She has been on "Fargo," "Zoo" and "Psych" before.
"Harry & Meghan: A Royal Romance" airs Sunday at 8 p.m. EDT on Lifetime.
© Copyright IBTimes 2023. All rights reserved.