11-Year-Old Boy Collapses On Flight To New York, Dies After Emergency Landing In Budapest
An 11-year-old boy, who lost consciousness while traveling aboard a Turkish Airlines flight, died after the plane made an emergency landing in Budapest.
The incident took place Sunday morning after the New York-bound flight, TK003, took off from Istanbul in Turkey at 8:56 local time.
The child collapsed mid-air as the aircraft was on its way to JFK airport, Budapest International Airport officials said in a statement, according to Business Insider.
The flight took a detour and made an emergency landing at around 10:30 a.m. in Budapest, where an ambulance was waiting to take the boy and his family to the hospital.
The Airport Medical Service rushed to the child's aid and provided him with medical attention. However, the young passenger did not survive and was pronounced dead, Reuters reported.
The Turkish Airlines flight was eventually back in the air following the emergency landing and resumed its journey to JFK airport.
"Airport Medical Service (AMS), the medical service operating at Ferenc Liszt International Airport, was alerted to the aircraft and continued to resuscitate the child," said a spokesperson from the airport, as quoted by the New York Post.
"Despite the rapid and professional intervention, unfortunately, his life could not be saved. The aircraft continued its journey to its original destination," the spokesperson added.
The deceased child's medical condition and his official cause of death were not immediately clear. His nationality was also not revealed.
A similar incident was reported in 2019 after a plane made an emergency landing due to a group of sick passengers. The Ural Airlines U6-893 aircraft had taken off from Moscow, Russia, and was on its way to Dubai when some of its passengers reported feeling uneasy. Passengers, seated in rows 21 to 26 of the economy class, reportedly complained about finding it hard to breathe about half an hour after takeoff. Dilated pupils were also part of their symptoms. The aircraft made an emergency landing in Volgograd, a city in southwest Russia, and medical attention was provided to the sick passengers.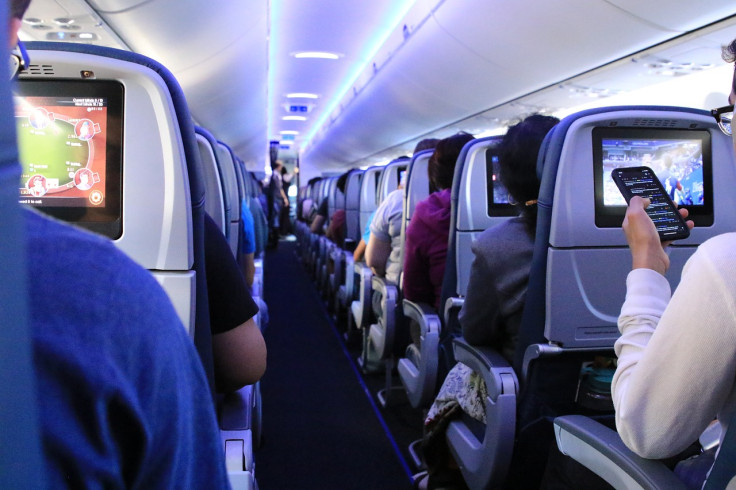 © Copyright IBTimes 2023. All rights reserved.