12-Year-Old Graduates From College With 4.0 GPA, Parents Send Her Back To High School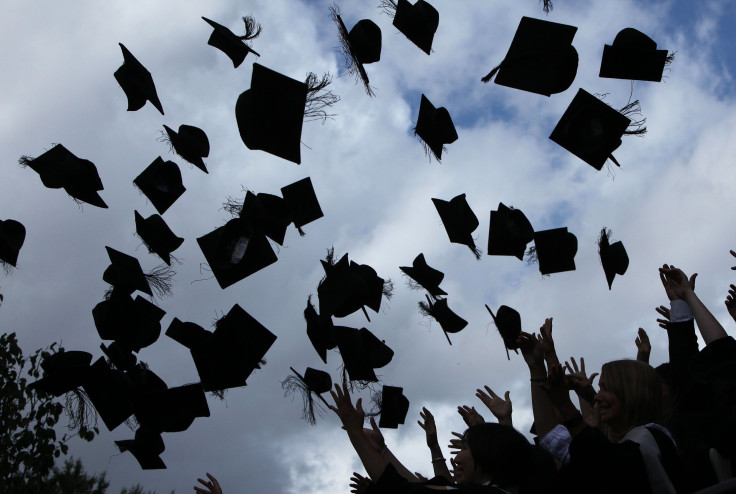 KEY POINTS
At the age of 4, Fiona taught herself Mozart on the piano and made lifelike drawings
Her parents enrolled her in her first college class at the age of 9 as an experiment
Now, they just want her to be in school with people the same age as her
The parents of a girl in California who earned her associate degree at the young age of 12 years old with a 4.0 GPA are now sending their daughter to finish high school after skipping it, according to a report.
The parents, Blanca and Roderick Currie, said that despite their daughter Fiona's impressive advanced academic pace, they chose to have her attend and finish high school so she could have more time to discover who she is beyond her achievements.
"We just wanted her to be who she is, to be herself and not associate her with a number or score or anything like that," Roderick told CNBC's Make It.
"Life is not a race ... It's not about who gets to their career quickest in life," the dad added.
Fiona's advanced intellect is not unknown to her parents. At the age of 4, they saw her teach herself Mozart on the piano and make lifelike drawings and even ace her academic workbooks well above her age level.
Eager to help their daughter find the right academic path after breezing through three different public school curricula in California and skipping grades to feel challenged by schoolwork, they enrolled her in her first college class at the age of 9 as an experiment.
"I honestly thought she would struggle," Roderick said after enrolling her daughter in an English class at Los Angeles City College.
"I thought, even if she gets a failing grade, at least she'll get the benefit of the instruction, and that'll be the end of it."
But contrary to Roderick's expectation, Fiona aced one class after another, and through a dual-enrollment program, she completed her middle school classes while earning college credits.
And earlier this month, she received her associate degree in studio arts and got a standing ovation from her batchmates as the school's youngest graduate.
However, the parents, though proud of their child, said they decided against having her attend college. Roderick said that they may have pushed their daughter "too hard," and now, they just want her to be in school with people the same age as her.
"When parents recognize that their child has talent, we should praise and reward that, but we should not try to shape it to suit our own desires," Blanca said.
Attending college right away could also be a problem for Fiona since she is still a minor and can't legally work or drive until she turns 18.
"What do you do when you've reached that point where there's nowhere else to go, and you're waiting for the world to catch up, and you're waiting for her to become legal for various things so that she can become a member of society?" Roderick said.
"I think many parents of gifted children probably don't realize this. They never stop and take a moment to just slow down," he added.
Despite the downgrade, Fiona said she is excited to "slow down" and attend high school.
"Slowing down the pace will be a little more relaxing and give me more time to enjoy my hobbies," she said.
Her parents also advised against speeding through the curriculum.
"I also remember that she is still a child," Blanca said. "Like any child, she wants to play games and have fun. I want her to fully enjoy her childhood."
Having a normal high school means Fiona can keep taking college classes on the side since she is currently working on earning her second associate degree in general arts.
She also plans to pursue a third one in graphic design next year.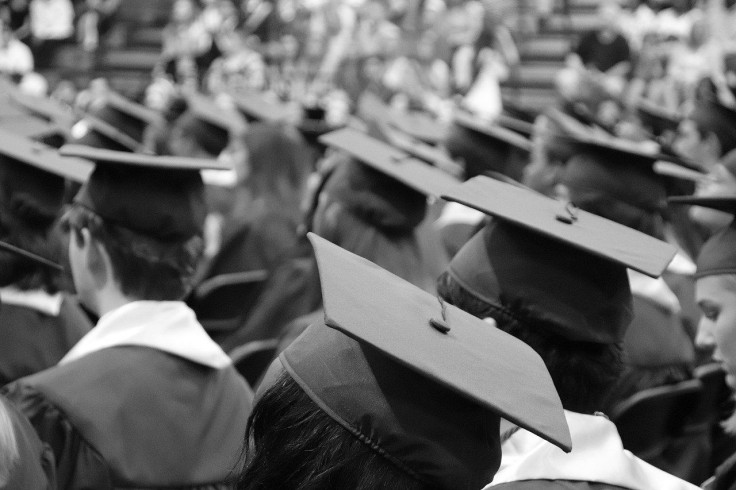 © Copyright IBTimes 2023. All rights reserved.