12-Year-Old Suffers Broken Wrist While Trying To Save Mother From Attacker
A 12-year-old child broke his wrist while he and his friend were trying to prevent an alleged attacker from entering a Wisconsin home.
Officers from the Janesville Police Department arrived at the house on N. Washington Street at around 1:15 a.m. Saturday in response to a disturbance report. The 12-year-old child, who was at the house, called 911 and reported seeing their mother being physically assaulted by her boyfriend, Samuel O Ryan, 27, inside a vehicle parked outside, according to WMTV.
The mother managed to get away from her boyfriend and ran back to the house. The child and another friend, also aged 12, helped her get inside the house.
Ryan rushed behind the mother and attempted to force his way into the house, prompting both the children to try and hold the door shut to keep him out. In aggression, Ryan broke the door window and knocked over one of the children.
"Samuel violently forced his way into the house. In the process he broke the door window and knocked over one of the children," the police department said in a statement.
The impact caused the child to suffer a broken wrist, police added. However, it was unclear which child was knocked over and suffered the injury during the incident.
Ryan left the scene before the arrival of the officers. An investigation ensued, and officers began searching for the alleged attacker, according to News 9 WAOW.
Investigators believed he fled to a family member's home in Fort Atkinson following the incident.
With assistance from the Jefferson County Sheriff's Office, cops searched the family member's address Sunday. Ryan was eventually found inside a parked vehicle and was initially uncooperative with deputies. When he refused to exit the vehicle, deputies forced him out and took him into custody. He was booked into the Rock County Jail.
The mother reportedly declined to press criminal charges against Ryan. However, officials charged the man with physical abuse of a child, second-degree recklessly endangering safety, and three counts of disorderly conduct.
"The female and Samuel do not have a domestic relationship and the female did not wish to pursue any criminal charges at this time," police confirmed.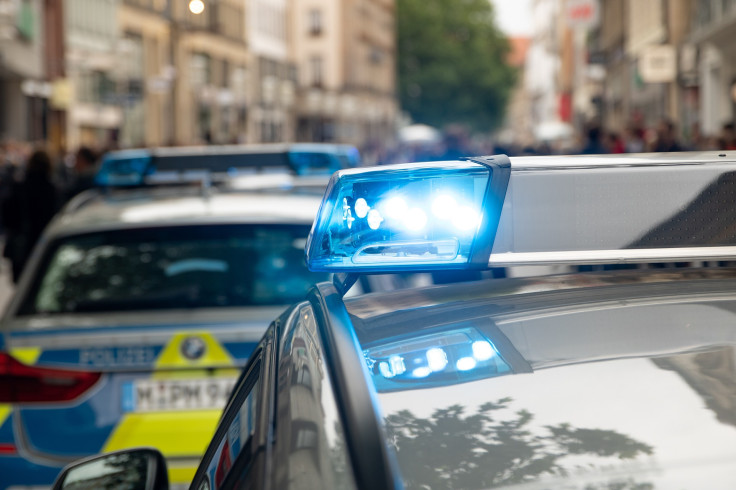 © Copyright IBTimes 2023. All rights reserved.